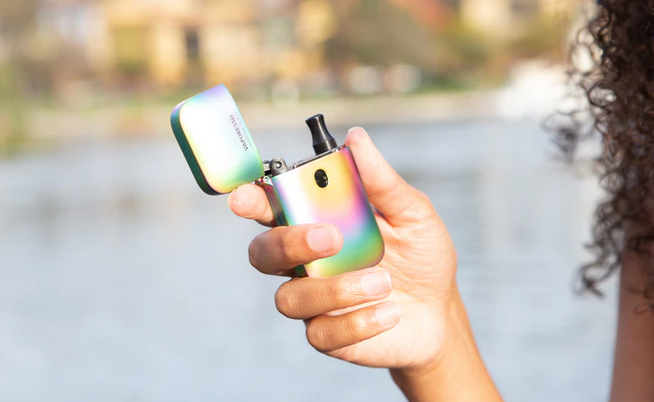 Wondering what the most popular vape brands on the market are? Check out our top 5 list, and a few pointers on choosing which is best for you.
Like any other industry, the vaping industry has its own unique set of brands that stand out from the rest.
In fact, over the years, these brands continue to update and re-design their products. So that today, vaping enthusiasts everywhere can find exactly what they like and want in their mods, atomizers, and e-juices.
Below, we'll be taking a look at the 5 most popular vape brands, as well as how to choose the brand that's right for you.
Vaporesso
For many vape enthusiasts, Vaporesso is one of the best brands out there.
Not only do they have a large lineup of budget-friendly mods. But their devices are built to be strong, durable, and provide a wholly-enjoyable vaping experience.
In fact, most Vaporessor mods come complete with OLED display screens and advanced chipsets. This offers all sorts of high-end features and customization options for users.
Some of Vaporesso's most notable mods and kits include the Gen, Revenger X, and the Swag 2.
Innokin
Since the vaping industry first started to gain popularity in the early 2000s, Innokin has always been a popular and well-reputed brand. And when you consider how much the industry has evolved over the years, the fact that they're still around says a lot!
To this day, Innokin continues to offer a wide variety of top-rated mods, and usually at budget-friendly prices.
Joyetech
Known as one of the more cutting-edge vape brands on the market, Joyetech is an ideal brand for the more tech-savvy vapers out there.
They offer pod-style vapes that are ergonomically well-designed, boast many high-performance features. And usually you'll find Joyetech kits at prices that won't hurt your budget too much either.
One of Joyetech's most notable kits is the Atopack Dolphin All-In-One starter kit.
Vandy Vape
As a company based out of Shenzhen City, Vandy Vape is known for being one of the coolest and most innovative brands.
Known as China's Silicon Valley, Vandy Vape's hometown has allowed it to gain a significant following, despite its recent arrival on the scene in 2016.
Typically, Vandy Vape products offer cutting-edge style and a balance between a minimalist design and user-friendly features.
Vandy Vape's Revolver RTA Vape Tank is one of the best products the company has to offer. It's ideal for anyone looking for a more customizable experience.
Aspire
As yet another one of the most popular brands on the market, Aspire is known for its wide array of upscale mods.
However, despite being known for its top-of-the-line mods, the brand also offers several budget-friendly starter kits and mods. These are perfect for those who want high-performance without breaking their bank.
Aside from their high-quality tanks and mods, Aspire is also known for its high-performance, premium coils. Some of the brand's most notable kits include the Cobble AIO and the Nautilus All-In-One starter kit.
How To Choose A Brand
When you lay it all out, there are literally dozens of different brands you can choose from.
For enthusiasts, this is great since it means that you have tons of options when it comes to looking for what you want. But for beginners, the sheer number of brands out there makes getting started a bit overwhelming.
So what should you look for when buying your first mod?
Design and style
When you start looking for your first mod or starter kit, you'll quickly realize that there are dozens of different designs and style variations to choose from.
While some designs may offer better quality features, your mod's design and style will largely depend on your own personal preference.
For instance, some vapers find that larger mods feel too big and bulky in their hand. In this case, you'd want to look for a smaller mod that doesn't skimp out on features.
Quality and innovation
As you continue to browse, you'll also notice that not every vape mod offers the same features.
In fact, while some mods are very basic and don't even have a button, other mods have OLED display screens and a range of settings that allow you to fully-customize your mod.
Just keep in mind that you might not necessarily need the most advanced mod on the market, especially as a novice.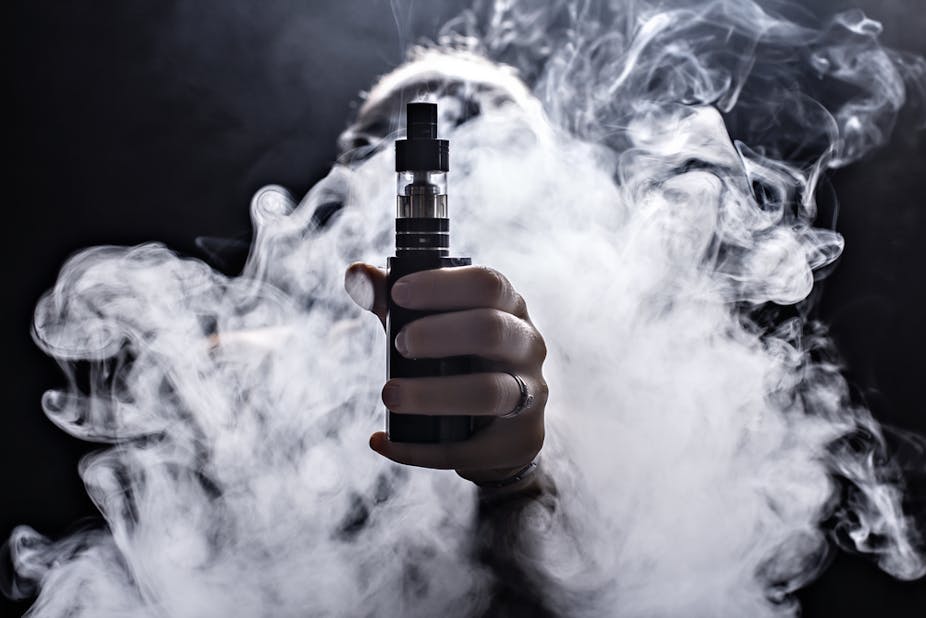 Commitment and Budget
If you've already been using an e-cigarette, you're probably already well-aware of how much mods and kits can cost.
While there are many budget-friendly starter kits out there, vapers can easily spend hundreds of dollars on premium kits, coils, atomizers and more.
With that said, make sure to think about how much you're willing to commit to your new device.
Some kits are more expensive, but for those looking to use their vape to help them quit smoking, the long-term cost of a kit can easily outweigh the cost of buying cigarettes.
Best Vape Brands 2021
While there are literally dozens of vape brands to choose from, we hope that today's list has narrowed down some of the best, most popular brands on the market.
But no matter what brand you choose to buy from, make sure to keep your commitment to vaping and your budget in mind. And then, you'll be well equipped to choose a vape mod that you'll love!