New to vaping? Or maybe, you're just curious about some of the best vape juice brands worth checking out in 2021. Either way, below, we review the top five names in the industry and just what they have to offer.
Everybody's tastes and preferences differ.
Some love the ultra-sweet candy-flavoured e-liquids. Others prefer a tobacco scent to help them overcome their cigarette cravings.
However, while tastes may vary, a vape juice brand can be weighed by the ingredients it uses and the overall quality of its products.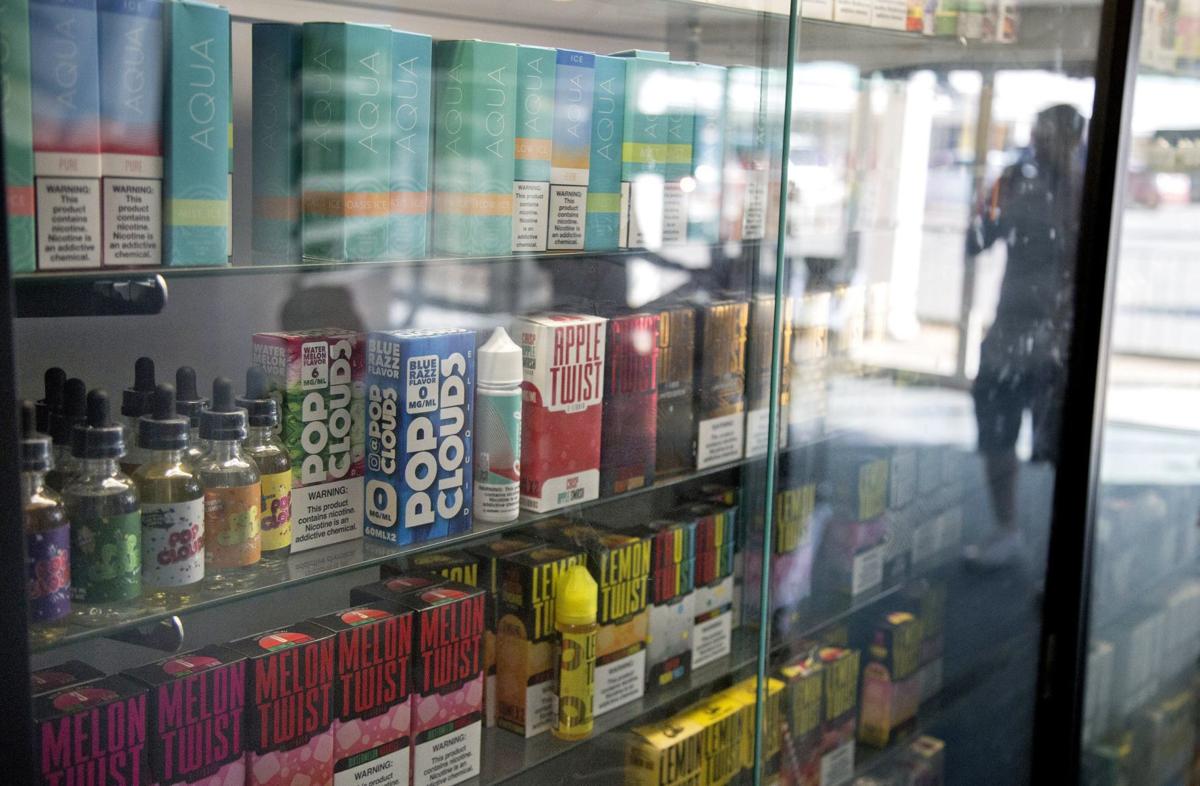 Top 5 Vape Juice Brands
Below we've put together a list of the top 5 e-juice brands as well as a buyer's guide, so you know what to look for when it comes to choosing your product.
Here are the best e-juice brands available to buy from in 2021.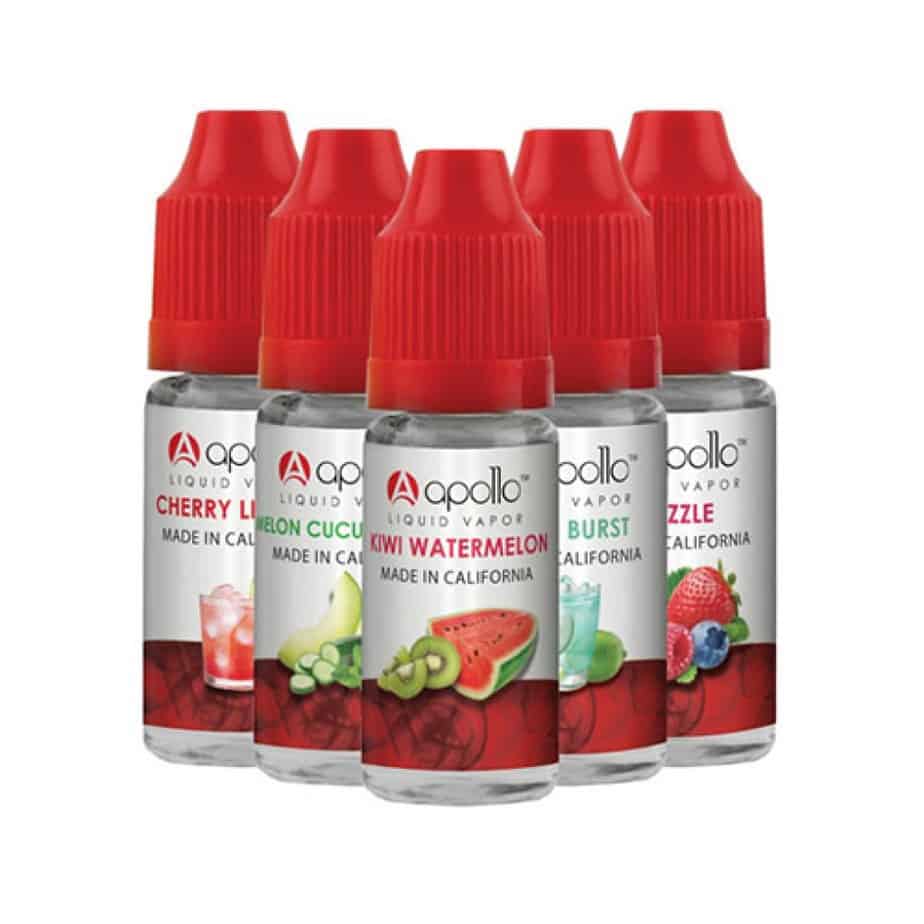 Apollo e-liquids
Apollo has a wide range of e-liquid flavours, and they offer e-liquids for virtually all vaping devices. So you'll be able to choose from either PG or VG dominant juices.
Apollo's flavours are superb and come with unique titles, like Due Time and Smoozie, all made to high safety standards, which is a big plus.
The product lineup the brand offers gives you some classic flavours like tobacco, menthol and different fruits to choose from. And they also have a few less popular flavours like Baja Burst and Razzle (a raspberry, strawberry, blueberry and blackberry mix).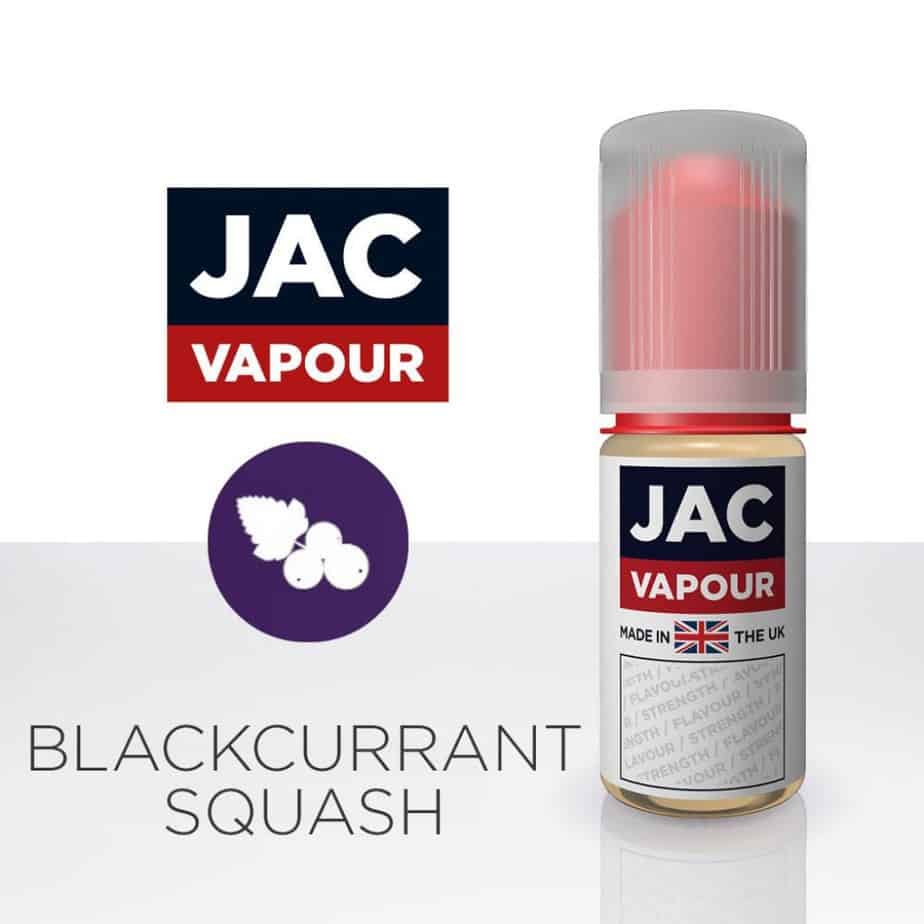 JAC Vapour
JAC Vapour is a British vape juice brand that makes both vaping devices and e-juice.
They carry out extensive testing on their products before mixing, and they test independently to ensure the quality and safety are of a high standard.
JAC offers flavours like Banana Milkshake, Toffee and Real Raspberry.
The significant advantage of their e-juice is that it produces minimal amounts of vapour. This can be very useful if you want to vape discreetly.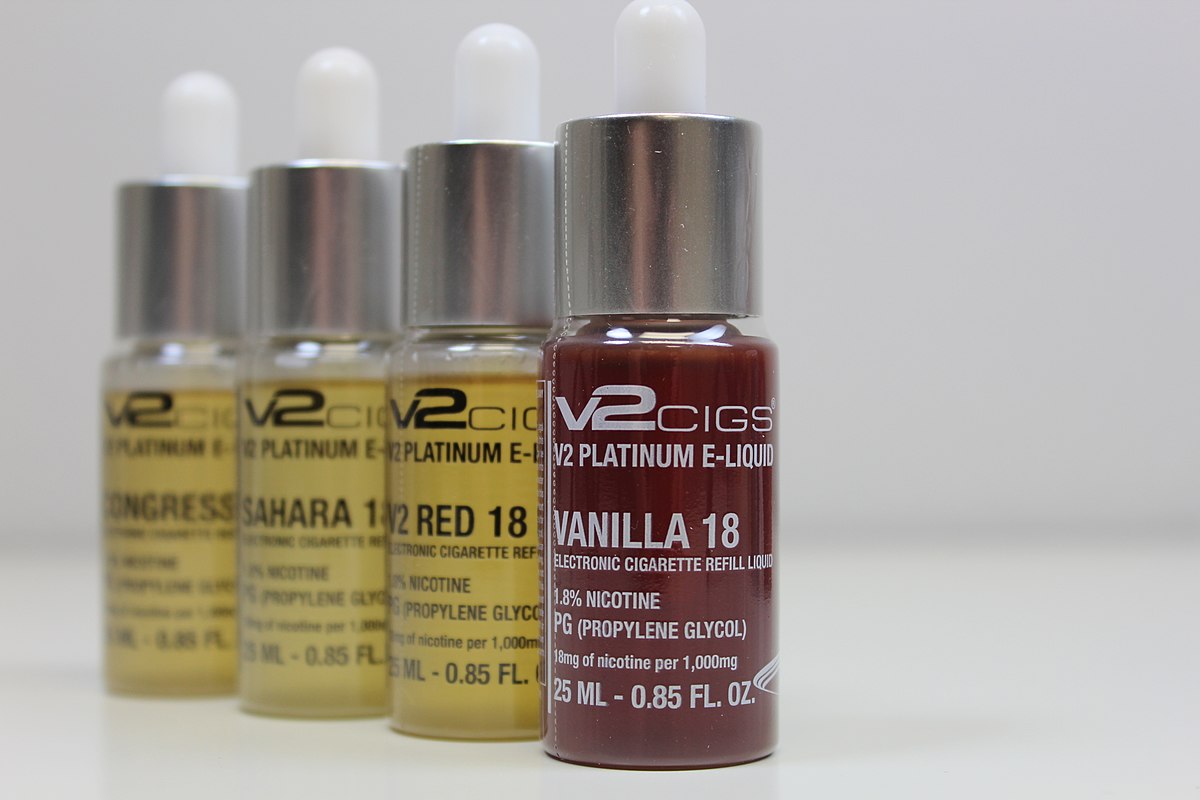 V2 Platinum E-Liquid
V2 Platinum e-liquid, produced very high standards, is another highly reputable vape juice brand worth checking out.
There are many flavours available, including traditional tobacco juices, menthol/mint and sweeter flavours like chocolate and cherry.
The company is also very clear about the ingredients which go into their products. They regularly test their e-liquids, and they provide a batch number on each bottle so that you can look it up online and receive a PDF with a full ingredients list.
For any vapers that are concerned about the ingredients in their juice, this brand is definitely worth checking out.
Find the best vape products, mods, drip tips, coils and more at VapeGears.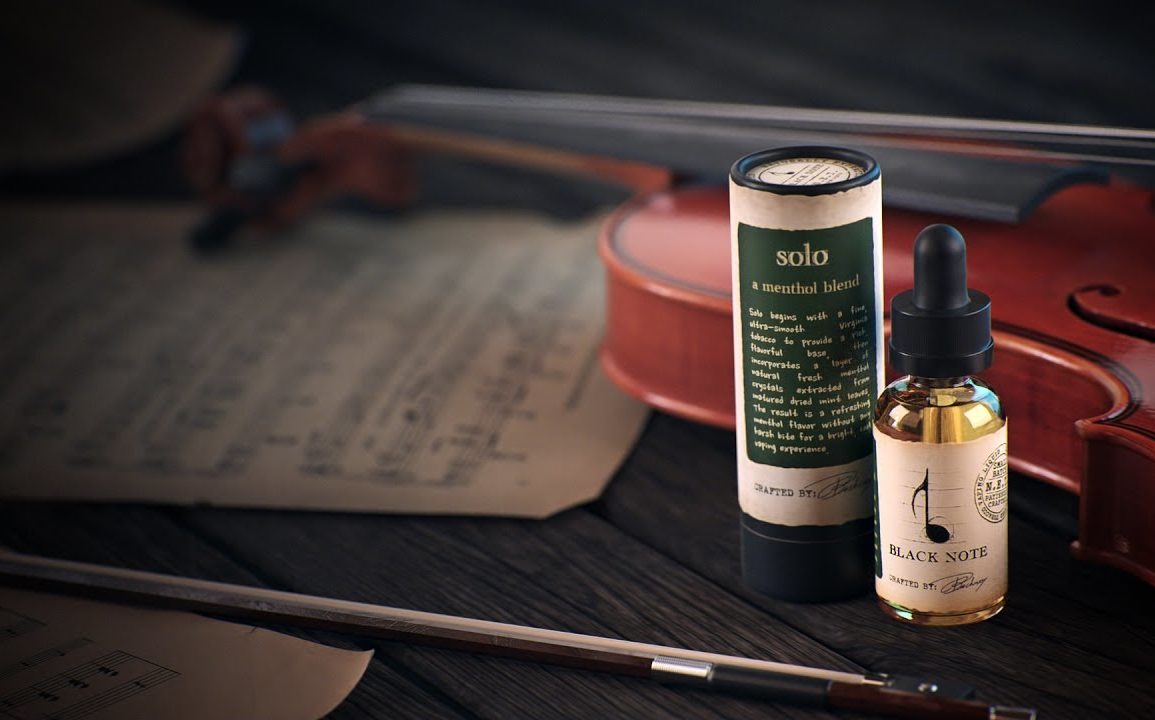 Black Note
Ex-smokers that look for authentic tasting tobacco flavoured e-liquid are big fans of Black Note.
That's because this brand produces the most realistic tobacco e-juice on the market.
They use naturally extracted tobacco in the mixing process and claim there are nine delicate stages involved between picking the tobacco leaf and putting it into the bottled product.
This is a more expensive product, but the quality you get is definitely worth the extra money.
The branding and packaging are also some of the best and most stylish designs available on the market.
A big plus for Black Note e-juices is that they are all free from some of the questionable chemicals you hear about in the industry, like Diacetyl and Acetoin. You can view all their lab reports online too.
There are eight different tobacco flavours available in the range, all with a unique taste profile.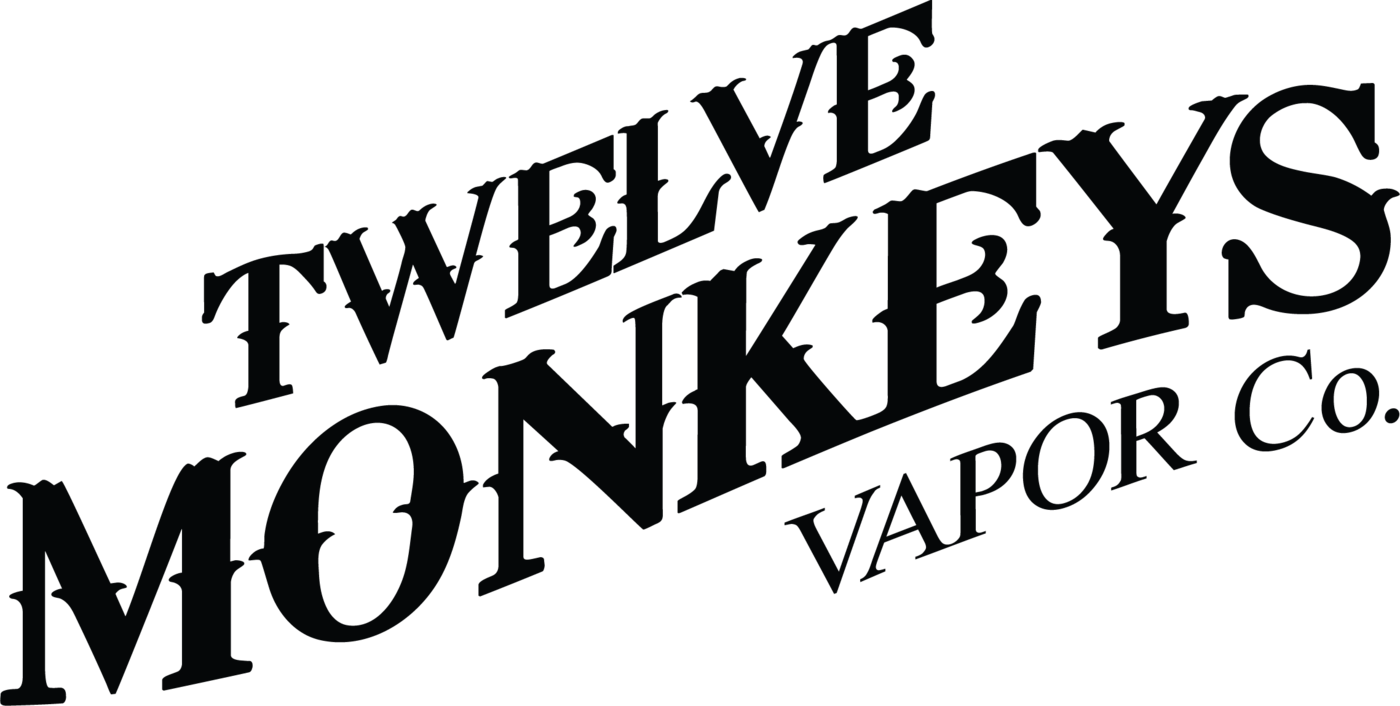 Twelve Monkeys
If you like juice flavours, then Twelve Monkeys is an excellent choice of brand to go with.
In fact, the one of the brands products were voted as the best e-liquid of 2017!
They have exciting juice combo flavours like Tropika and Conga Cream. And all their other products are also top-rated, which is a testament to the overall quality of the brand in the vape industry.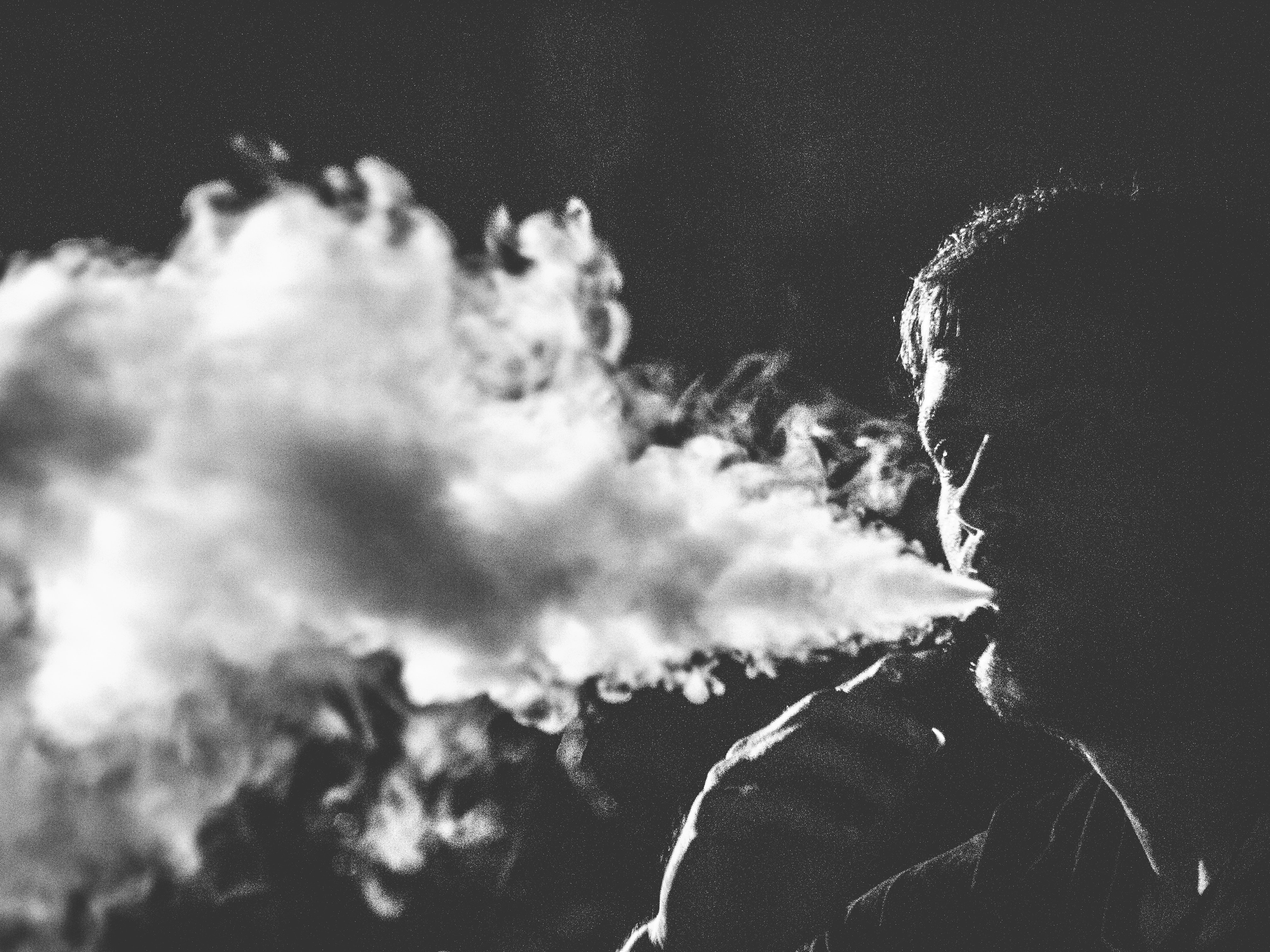 Buying Considerations
Price
When it comes to e-juice, sometimes it's better to splash out than try to over-economize and get a lousy product. The best e-juices tend to cost slightly more elevated prices, but you can usually save money by buying large quantities at one time.
Quality
You should go with brands that test their products extensively and are transparent about the ingredients their e-juices contain as well as the process of how they're mixed.
If none of this information is available, then you should be wary about vaping their products.
Brand Reputation
A good gauge of e-juice quality is the reputation and popularity of the brand. If you read good reviews online and see that the brand has had a lot of success with its products, it's probably a safe bet to purchase.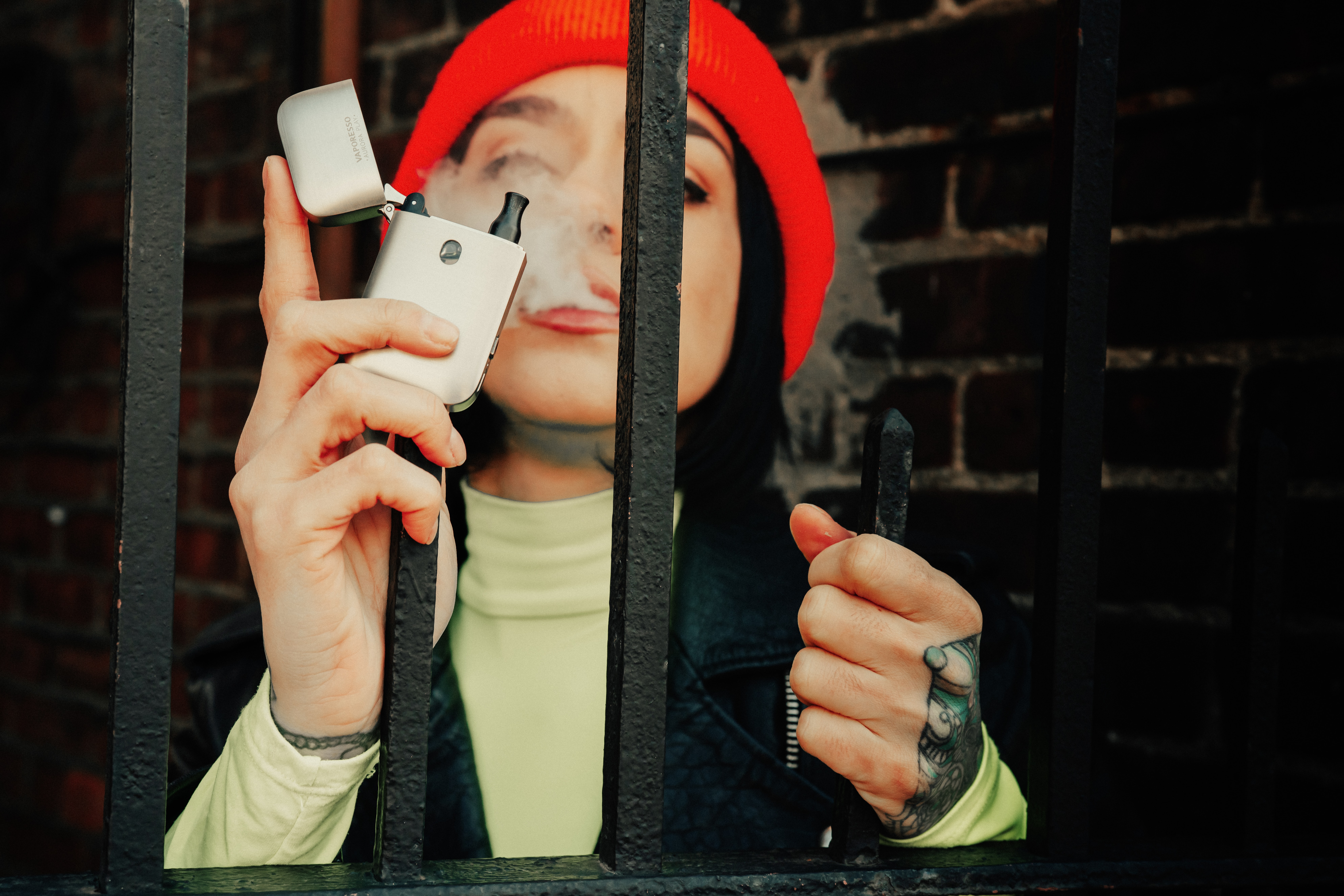 Taste Preference
If you're a former smoker and seeking a tobacco flavour for your e-juice, then you might want to opt for brands that specialize in that flavour profile, like Black Note, for example.
If you're more of a fan of the fun, candy and juice-inspired flavours, then opt for a brand that has a wide range of juice combos and exciting flavours.
In general, you should seek out a brand that offers a wide variety of e-juices that suit your palette.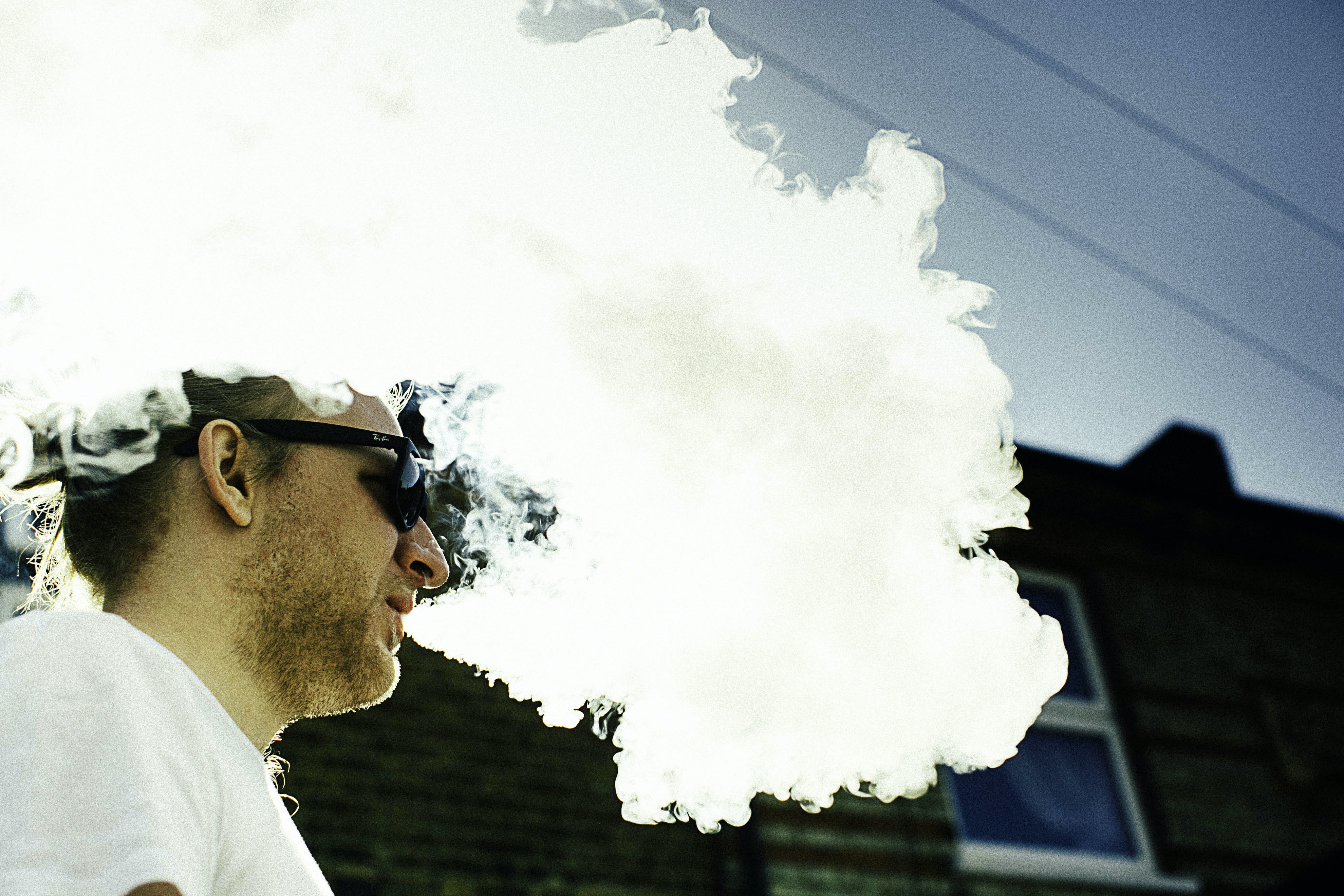 Best Vape Brands 2021
No matter which brands you choose, just remember there are hundreds of completely unique juice flavours out there.
If you've found a juice you like, great!
But if not, don't be scared to experiment, try different brands, flavors, and PG/VG concentrations and you're sure to find something you'll like.
Check out the latest vape products and gear!