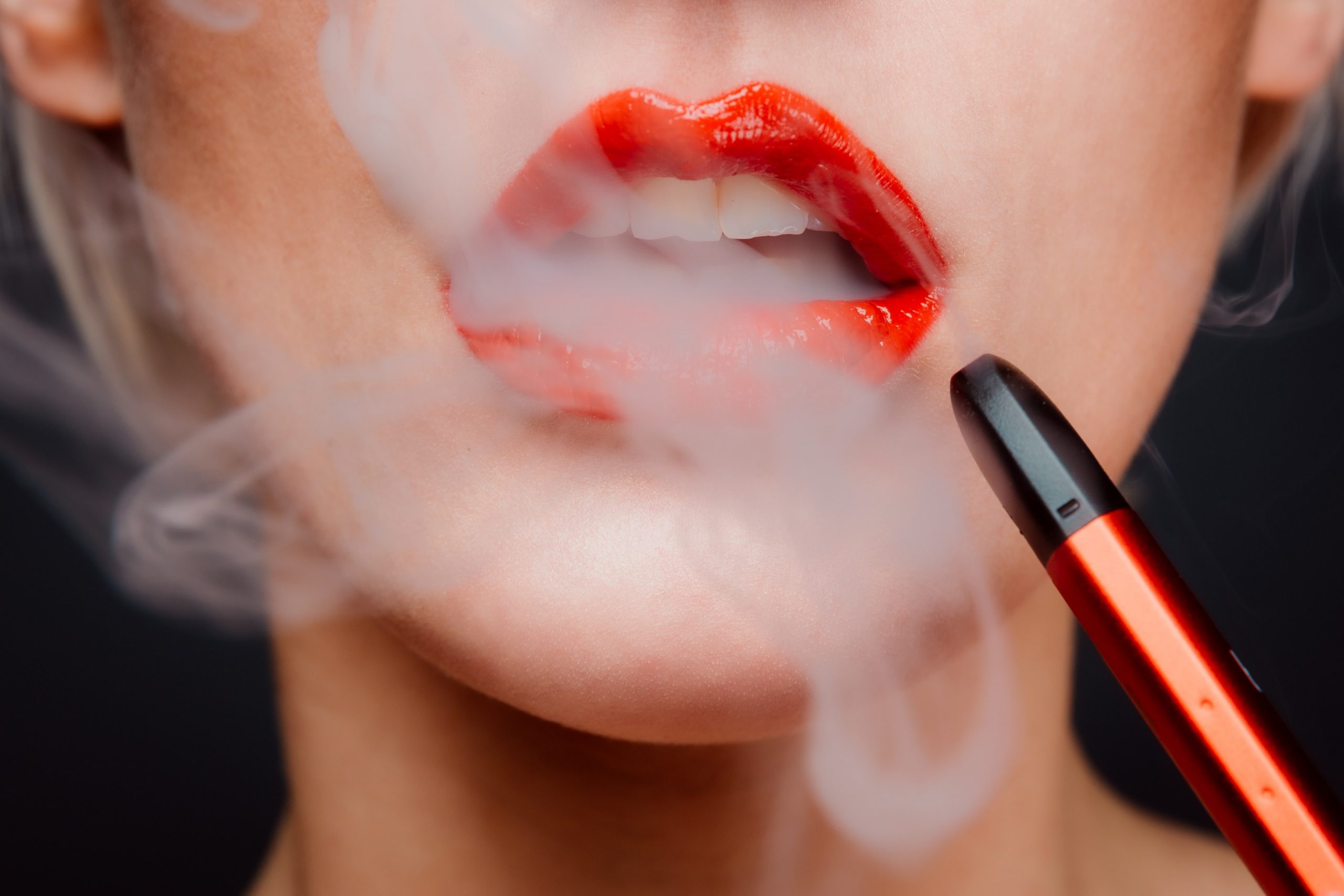 Looking for a sleek, stylish, and convenient way to vape? Check out our list of the 5 best pod-style vapes on the market today!
Over the past couple years, more people than ever have transitioned from big, bulky tanks and mod-style vapes towards sleeker, more portable pod-style vapes.
These vapes are compact, easy to use and come with refillable pods. They make vaping far less cumbersome while providing outstanding flavour and long battery life.
As these pod vapes have become so popular, the market has become inundated with new devices.
This makes it hard to differentiate a good product from a complete waste of money.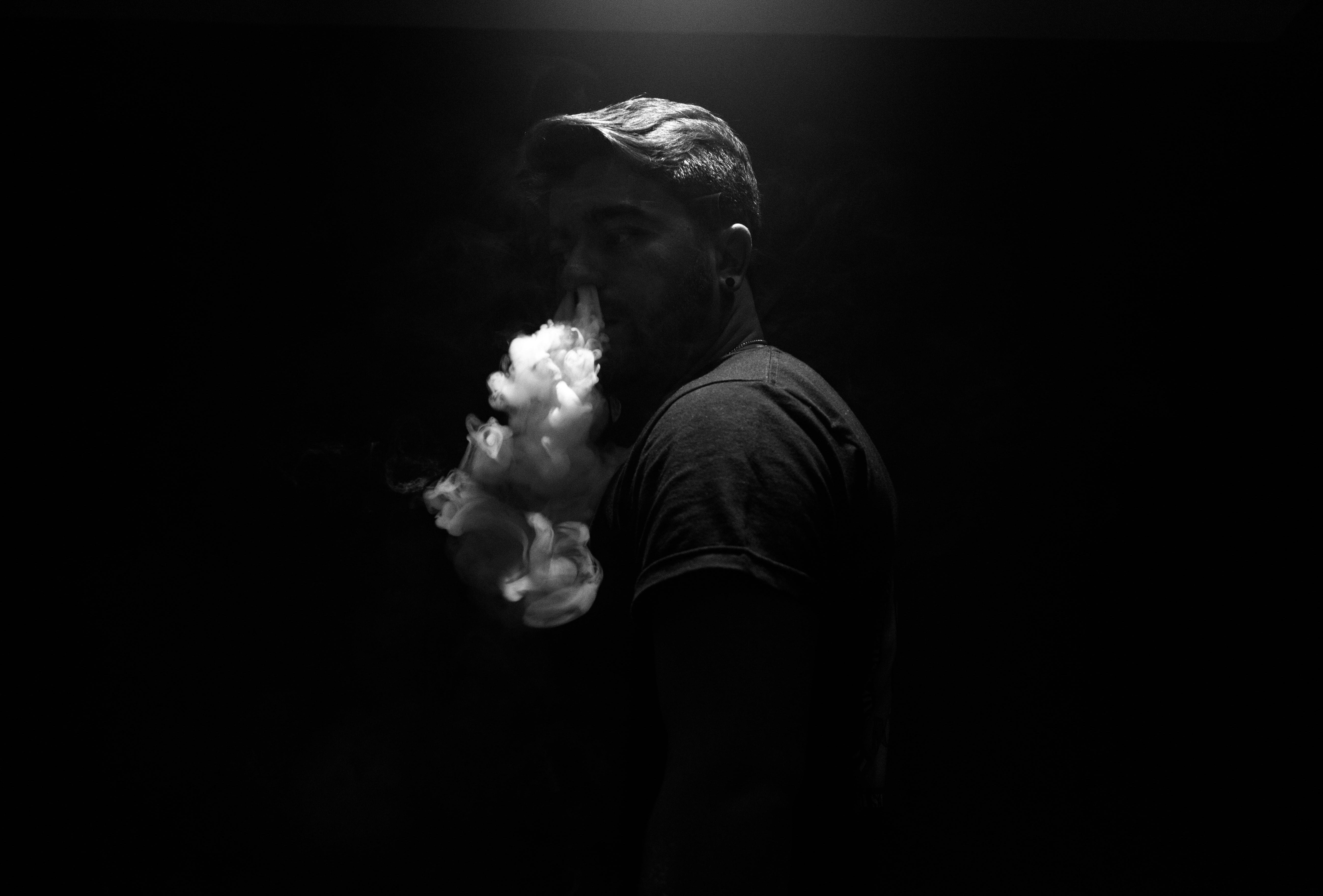 Top 5 Pod Vapes 2021
The most popular pod-style vape currently available on the market is known as Juul. However, it's good to know that Juuls aren't the only pod-style vapes out there!
To help make your choice more accessible, we've put together the five best Juul and pod-style vape alternatives on the market in 2021.
We compiled this list based on quality, portability, flavour and value for money.
Let's get to it!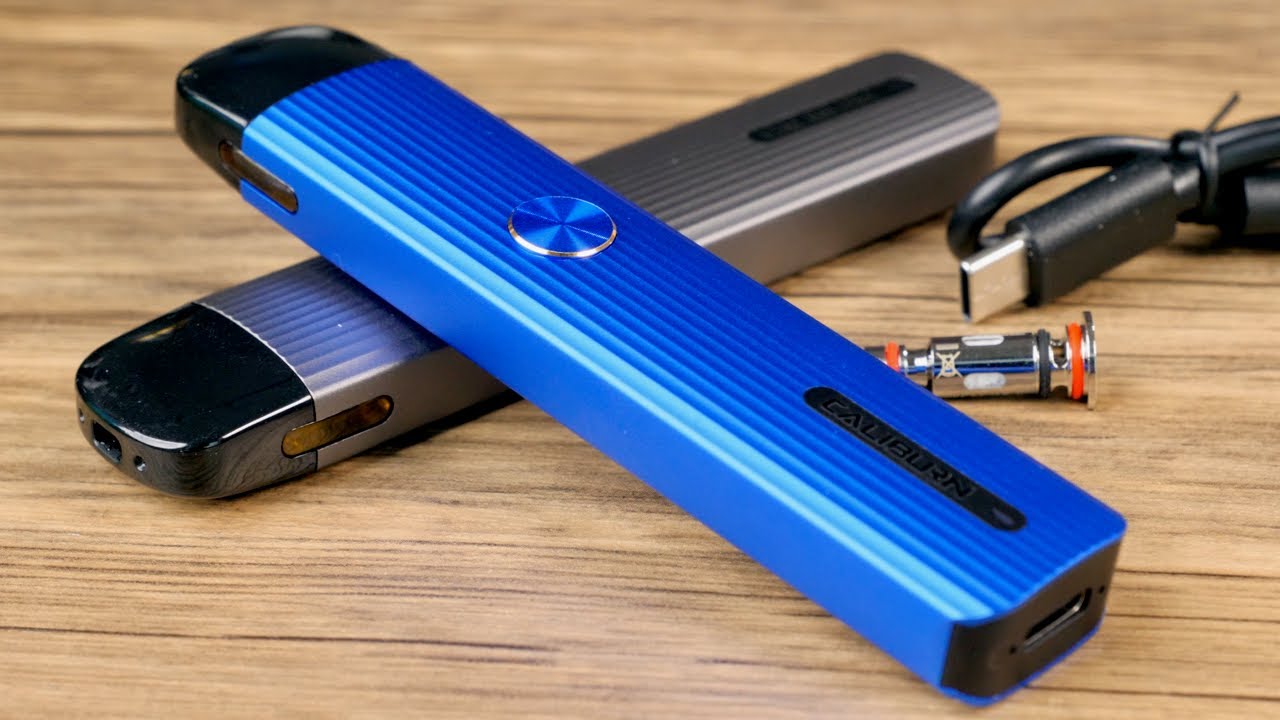 Uwell Caliburn G
The Caliburn G is a sleek and light pod vape from Uwell, one of the most reputable brands known in the world of vaping.
This model has a slim profile, which you can carry with you in your pocket practically anywhere you go.
It also comes in 6 different colours, giving you plenty of choice when it comes to style. And, depending on how you insert the pod into the battery device, the Caliburn G can deliver either a "tight" mouth-to-lung hit or a "loose" mouth-to-lung hit.
Despite the device's slim design, the Caliburn G still comes with long-lasting battery life and works with both draw-activated and button-activated firing. So you can choose the performance mode you prefer!
The refillable pods can contain up to 2ml of e-juice and can easily be refilled via the drip tip.
For a stylish and straightforward pod vape with high portability, the Caliburn G is a device that surely won't disappoint.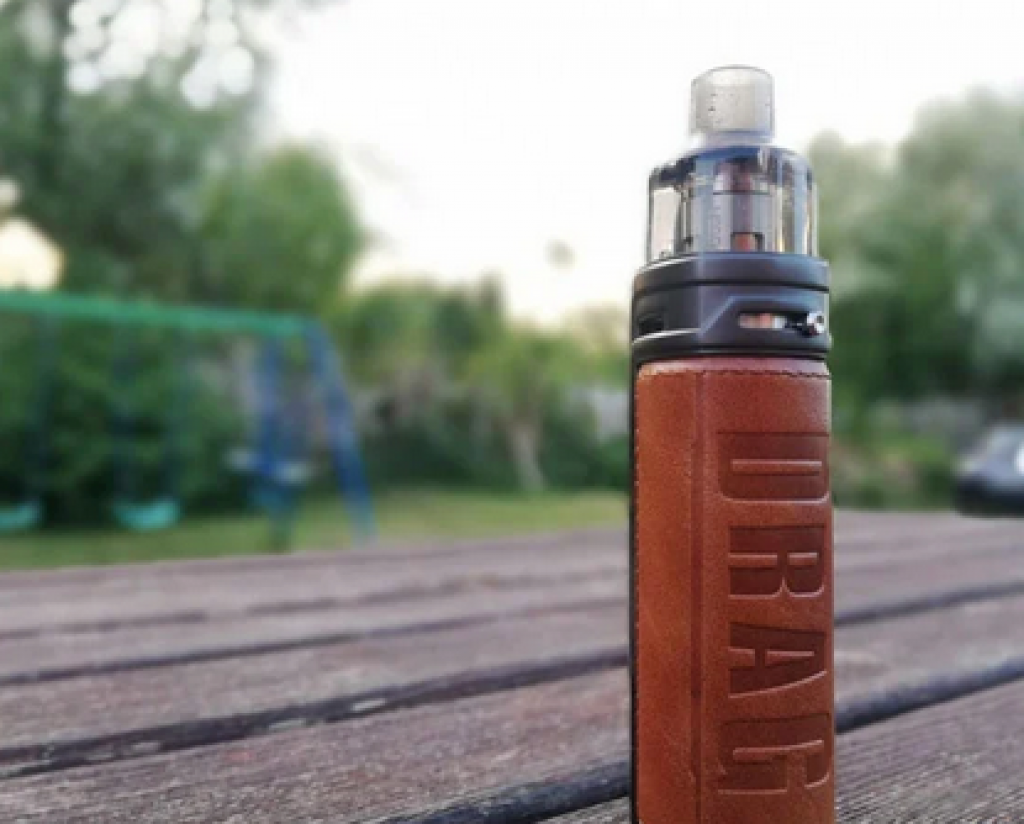 Voopoo Drag S
Then Voopoo Drag S is a very versatile pod-style/Juul alternative vape, packing plenty of punch for its smaller size!
It has a built-in 2500mAh battery and a bright screen that displays the required information for vaping the device. It has both draw and button-activated firing, so you can vape using whichever method you prefer. 
And many users report the flavour to be comparable to a box mod and tank, but the Drag S is considerably much smaller and more convenient to travel with. The design is also more modern and sleek, perfect for the more stylish, fashion-savvy vapers out there!
The device comes with a 4.5ml pod and two coils which are best suited to regular nicotine e-juices. Both coils will deliver a pleasing flavour and warm vapour.
The Drag S is particularly remarkable for its built-in safety features. These include overtime, over-current and over-temperature protection.
If you're an avid vaper who likes intense flavours and big clouds without having to carry around a box mod and tank, then the Drag S is one of the best pod-style vapes for you.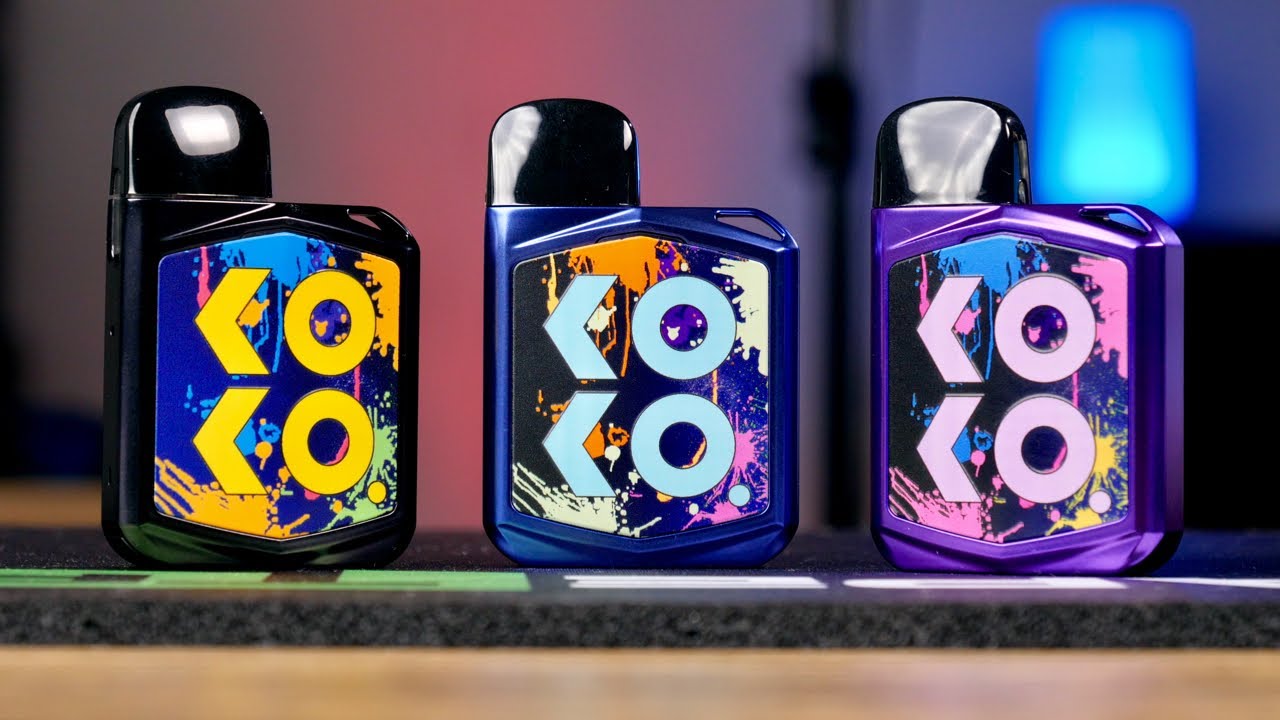 Uwell Caliburn Koko Prime
Uwell Caliburn Koko Prime is the perfect pod vape for beginners. It comes in an appealing design, it's easy to fill and use, and delivers superb flavour and clouds.
Like the others on this list, it's also tiny, making it easy to carry around with you!
It's designed for all-day use with a 690mAh battery and is widely considered one of the most battery-efficient vapes on the market.
The Koko Prime uses replaceable coils which work with either regular nicotine e-juices or nicotine salt e-juices. After about one or two weeks of use, the coil will burn out and will need to be replaced.
The pods hold 2ml of e-liquid and are draw-activated, making them suitable for beginners as they offer neither too tight nor too airy of a hit.
Due to its ease of use and efficient design, the Uwell Caliburn Koko Prime is up there as one of the best pod vapes available today. 
SMOK RPM80
The SMOK RPM80 comes with everything we all loved about the RPM40 but then steps it up a notch.
The RPM80 has an impressive screen, 0.96 inches in size, with flexible interface options and a battery life indicator. 
This device comes with two cartridges and two coils, which work best with regular nicotine e-juices, delivering superbly excellent flavour.
A standout feature of the RPM80 is its 5ml pod, which is a much larger capacity than most Juul alternatives and pod-style vapes available on the market. Along with the long battery life, it can last you a long time before you need to either refill or recharge.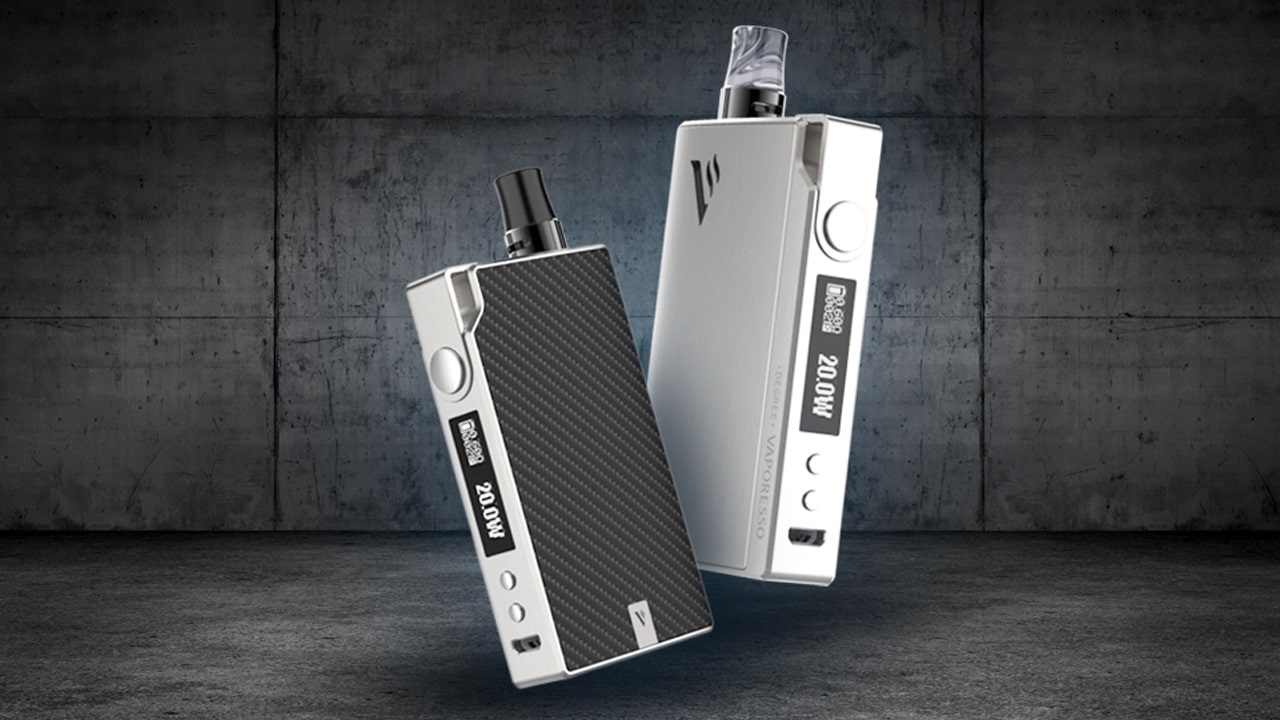 Vaporesso Degree
Extremely compact, modern and sleek, the Vaporesso is an excellent choice as a pod-style vape atlernative.
It comes with 2ml replaceable pods, which you can easily refill with a port. It also has adjustable wattage and adjustable dry hit protection.
Despite being a tiny device, the Vaporesso Degree delivers robust flavours and has more customizability than other vapes on the market. 
So whether you're a beginner, novice, or expert vaper, the Degree is 100% worth checking out!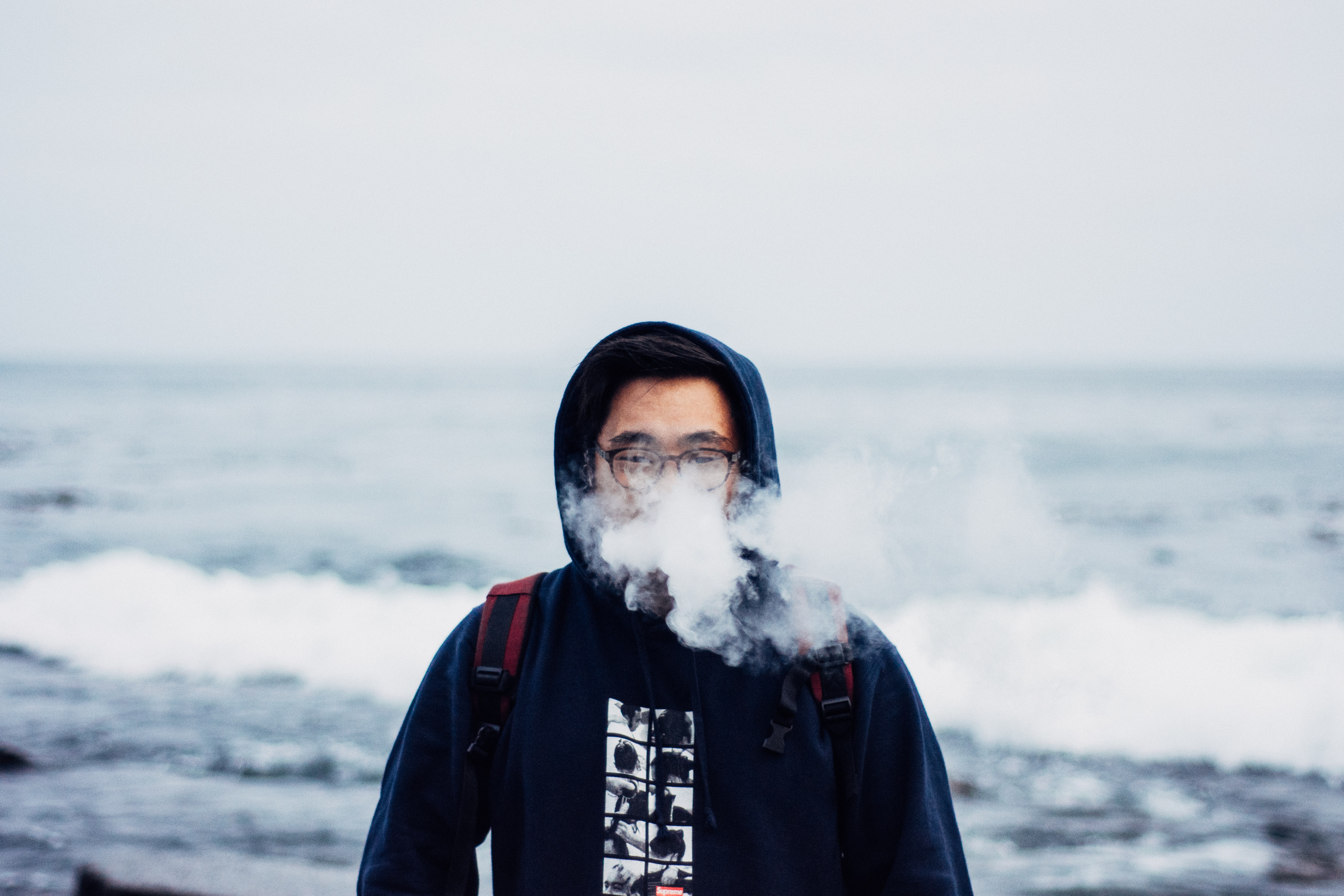 Best Pod-Style Vape Alternatives 2021
If you're looking for a new sleek pod vape that you can take with you as you go from A to B, you simply can't go wrong with one of the above. 
Pod-style vapes are more convenient and less cumbersome to carry around with you, and they often provide just as good a hit as any other traditional mod-style vape!