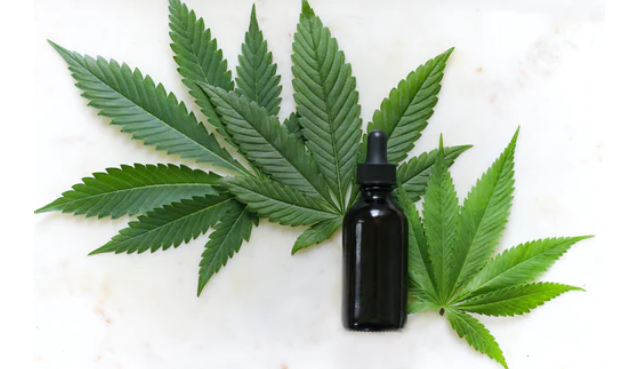 Wondering about CBD and vaping? We break down the difference between CBD and THC, as well as how to vape CBD to reap the benefits safely.
Did you know that vaping is one of the best ways to enjoy CBD safely?
Or that, with 36 states and 4 US territories already having made recreational and medical cannabis legal, more people than ever before are turning to CBD as an alternative to traditional pharmaceuticals?
It's true!
But before you purchase any type of CBD products, it's crucial to understand what CBD really is, what its benefits and risks are, and the safe vaping methods you should be using to consume CBD.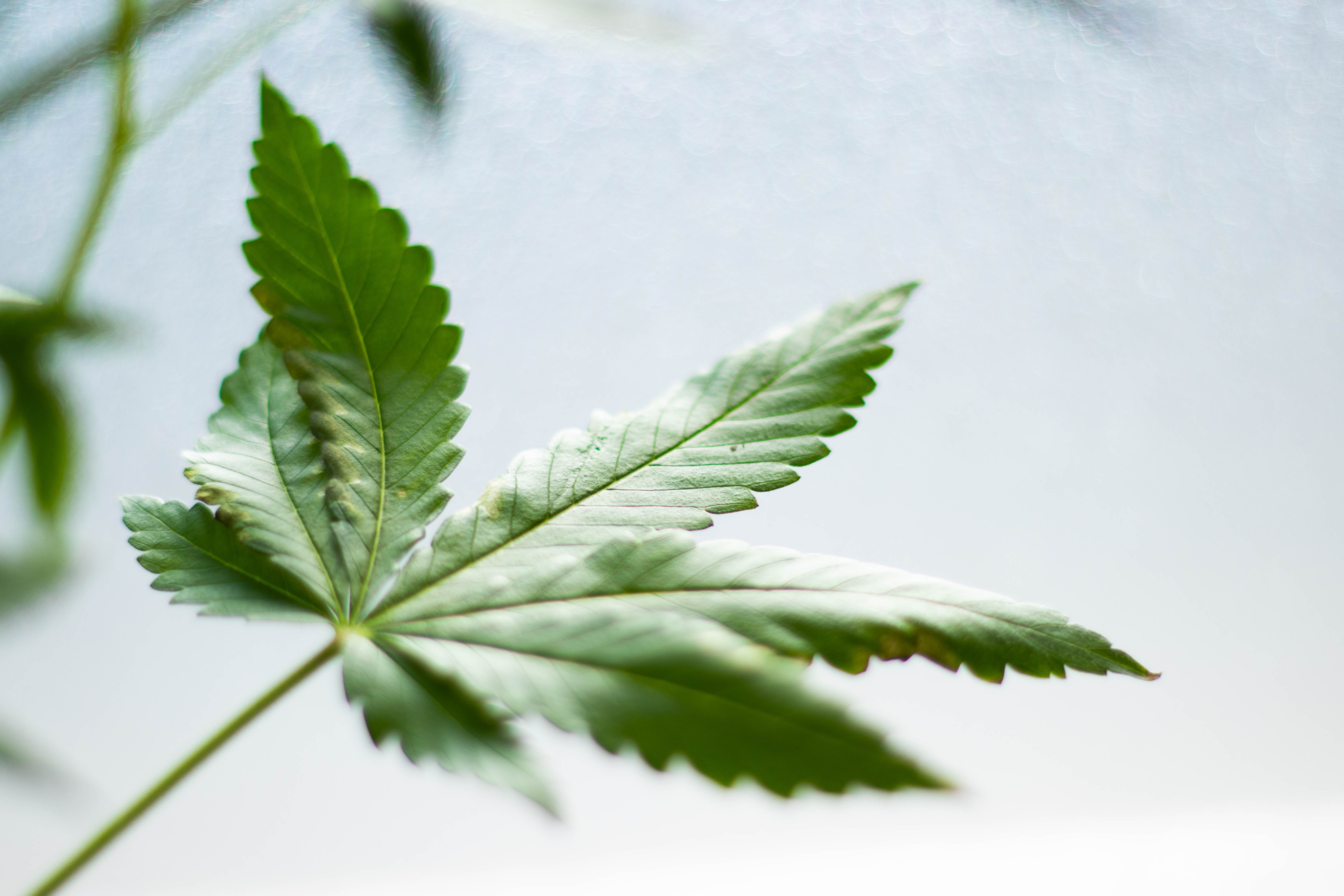 What Exactly is CBD?
Cannabidiol or CBD is a natural ingredient found in the marijuana and hemp plant.
Unlike the psychoactive compound THC, ingesting or vaping CBD will not get you high. The ingredient that causes the feelings of euphoria and other symptoms related to the 'high' associated with cannabis is THC. 
That said, you'll still usually find a trace amount of THC in CBD products. But for the most part, these low levels of THC will not affect you in any way.
For example, CBD products made from hemp typically only contain about 0.3% THC, which is the legal limit.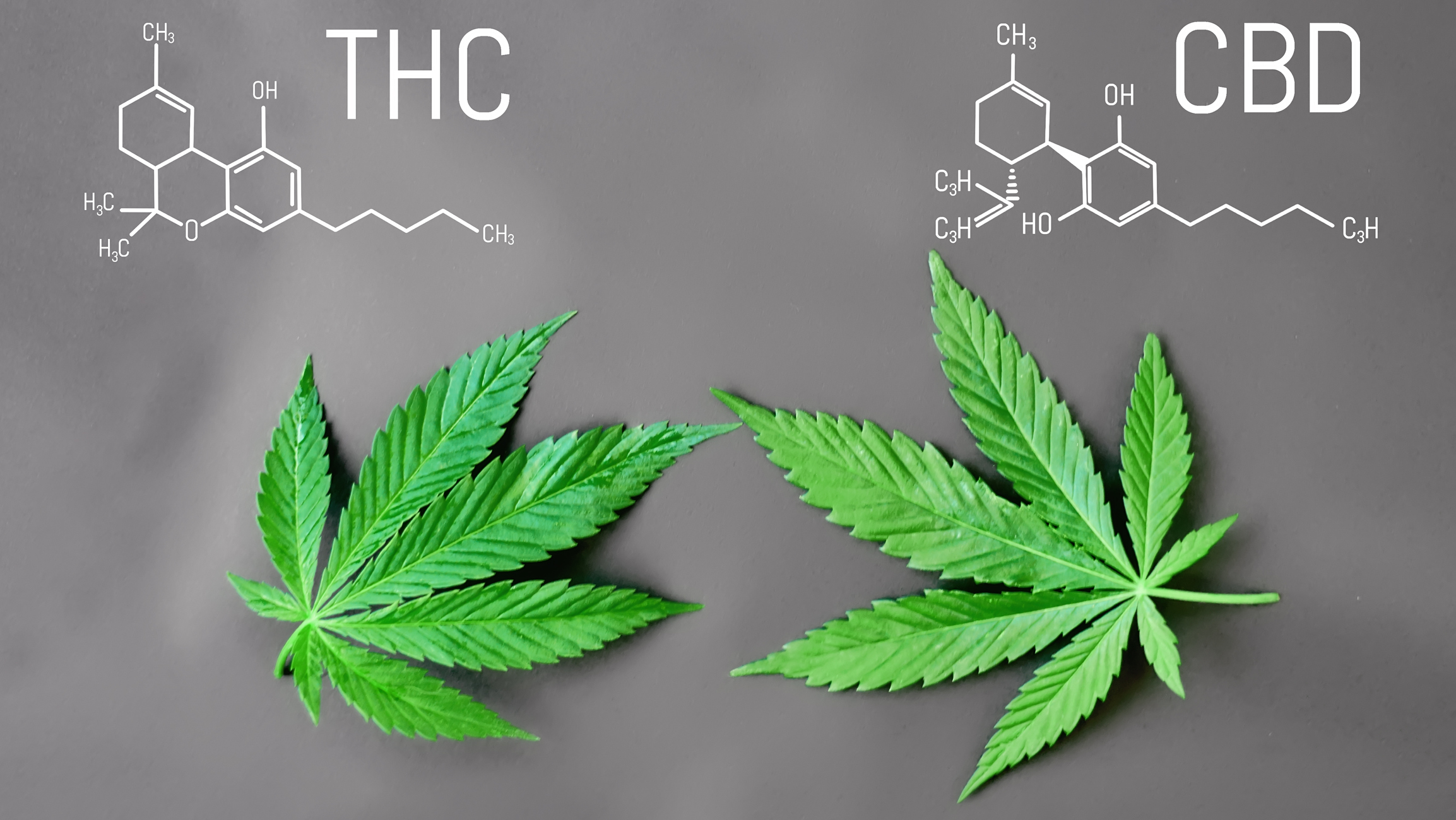 The Benefits Of CBD
You'll discover that there are many benefits to using CBD, which is why it has become so popular in recent years. 
Some of the benefits of using CBD include reduced anxiety levels, decreased pain and inflammation, increased appetite and better sleep. Using CBD is also attributed to easing migraines and reducing seizures in individuals of all ages.
Although CBD comes in many forms like oils, skin creams, and edibles, many people prefer to use CBD vape oils.
Why?
Well, vaping CBD is the quickest way to get results. 
Inhaling CBD into the lungs causes it to reach your bloodstream faster, meaning that most people feel the effects of CBD within minutes or even immediately. 
According to a study conducted by the National Library of Medicine, the reason for this might have to do with the bioavailability of the consumption method. In other words, inhaling CBD allows the body to absorb up to 18% more than other consumption methods, such as ingesting it or applying it topically.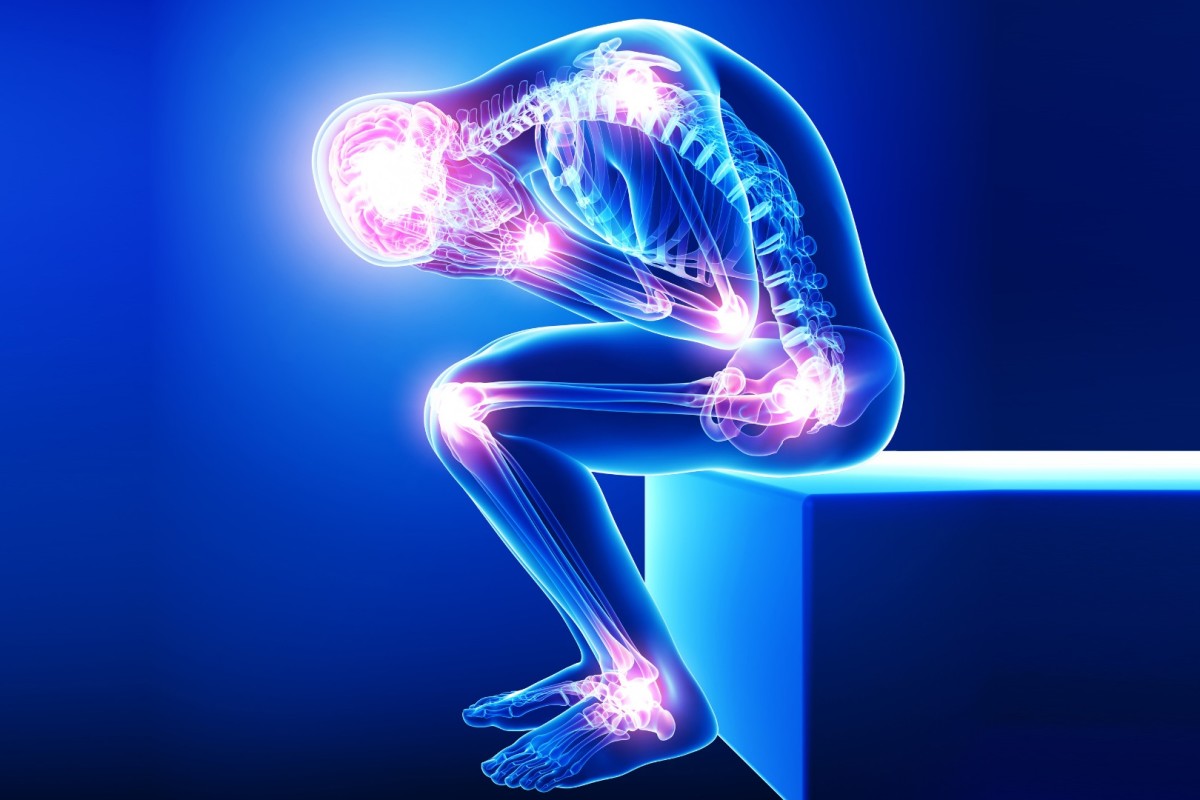 CBD Vape Juice Vs. CBD Oils (Tinctures)
When it comes to vaping CBD, it's crucial to understand the difference between CBD oil (tinctures) and CBD Vape Juice.
The significant difference between the two is that CBD oils are oil-based, while CBD vape juice is not. 
CBD oil isn't made for inhalation. It's a product that is meant to be used orally.
In fact, studies show that using CBD oil as vape juice can cause serious health issues such as lipoid pneumonia. Therefore, if you've purchased CBD oil, DO NOT try to smoke or vape it.
Unfortunately, not all CBD products and manufacturers care to make this distinction clear.
Some CBD oil bottles don't come with warning labels. Plus, because of a lack of regulation, some products may also come in packaging that is similar or identical to CBD vape juice. 
This is why it's so important to educate yourself on CBD products before attempting to use them.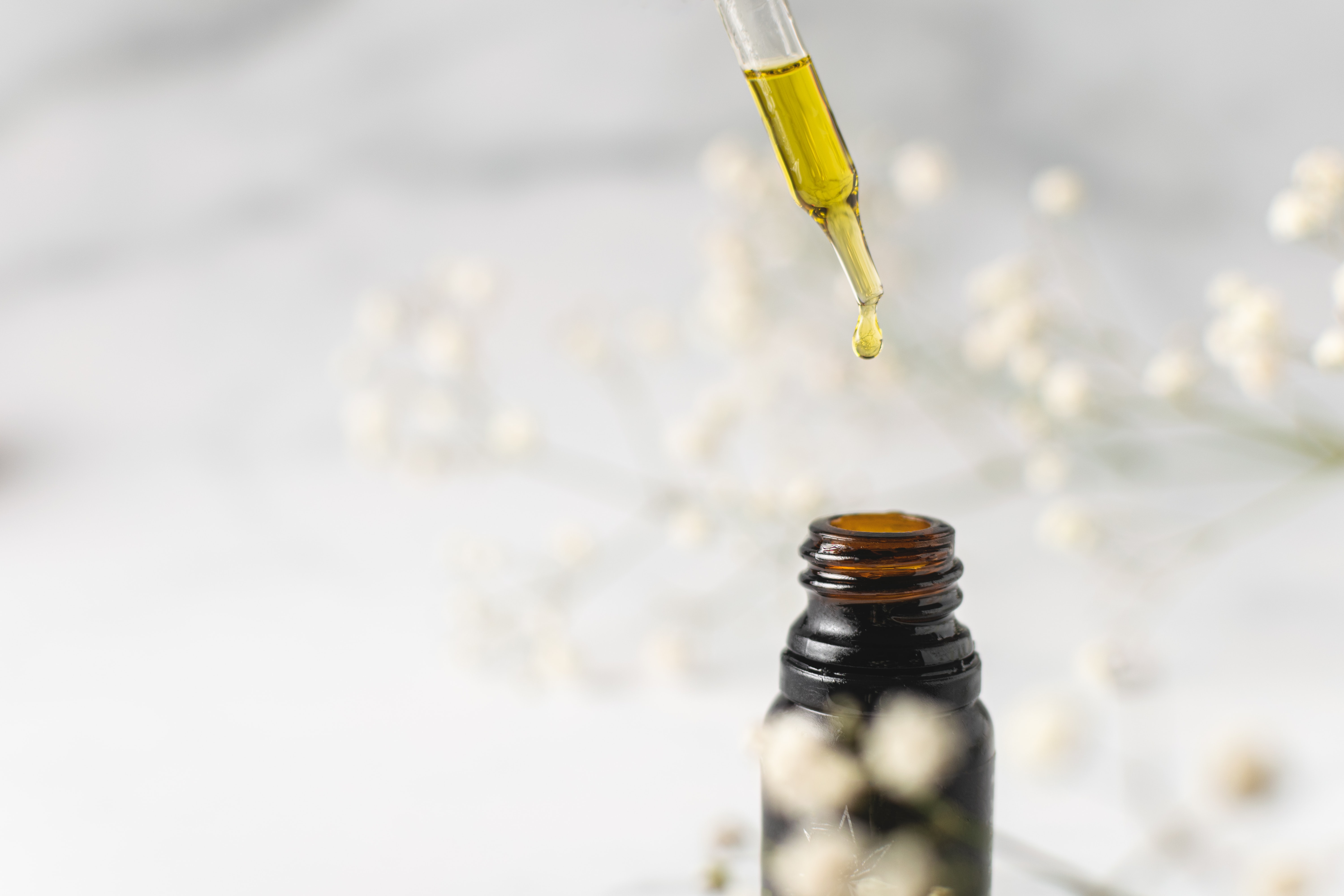 How To Vape CBD
To vape CBD safely, you'll need the right CBD product and a vape device. 
Vape juice is a specialized vape liquid that contains CBD. But to vaporize and inhale your CBD vape juice, you'll also need a vape. 
Most vape device are adequate for vaping CBD. However, you might need a special tank or cartridge to properly use the product.
CBD Vape Juice
You'll sometimes see CBD vape juice referred to as CBD vape oil. This can confuse, so make sure to confirm that it doesn't contain any oil before vaping.
Check out the ingredients of any CBD vape juice before you buy. A good CBD vape juice should only contain cannabinoids, CBD extract, VG, PG, and terpenes.
Anything else makes the product dangerous for inhalation.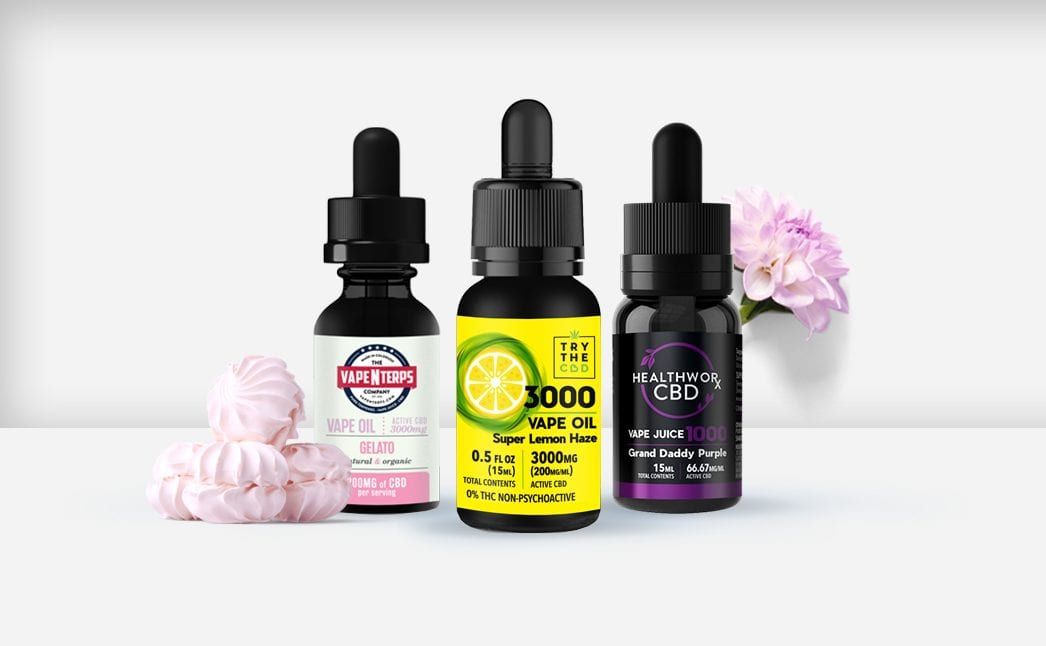 CBD Cartridges
Similar to CBD vape juice, CBD cartridges contain CBD e-juice. These cartridges are slim and disposable.
You can usually use cartridges (or pods) with devices like the JUUL. 
Vape Gear
Once you've selected the right CBD vape juice (or cartridge), you'll need the right gear!
All vape gear comes with four similar parts:
A mouthpiece to inhale the vaporized CBD juice.
The chamber or tank, which holds the vaporized CBD juice.
A heating element or coil to create the vapour.
A battery to power the device.
The two styles of vape gear you can choose from include a traditional tank-style or the more covert pen style.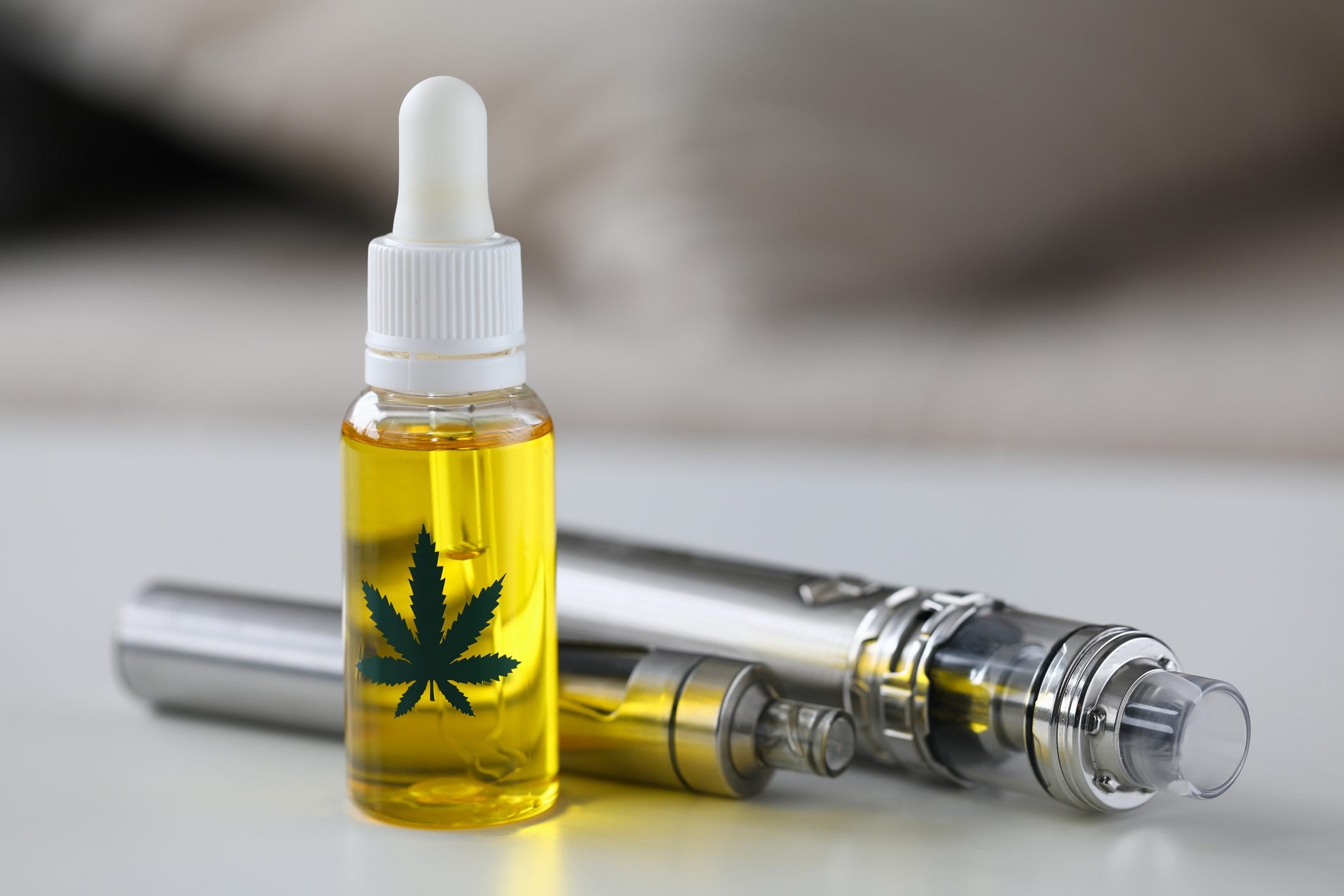 Tank Style Vape Gear
If you've ever seen a vape user exhale billowing clouds of smoke, they're using tank-style vape gear.
Tank-style vape gear comes with either a disposable or reusable option.
Disposable options are much easier to find. However, they can often be cheaply made, which will impact the safety and quality of your CBD vaping experience.  
Reusable (or refillable) tank-style vape gear requires you to add your e-liquid. This allows you to choose the right CBD vape juice for your needs carefully. 
Pen Style Vape Gear
Pen-style vape gear delivers a more concentrated CBD experience.
However, these slim cartridges break down more often. So depending on the type of replacement coil you'll need, these pens can cost more in the long term.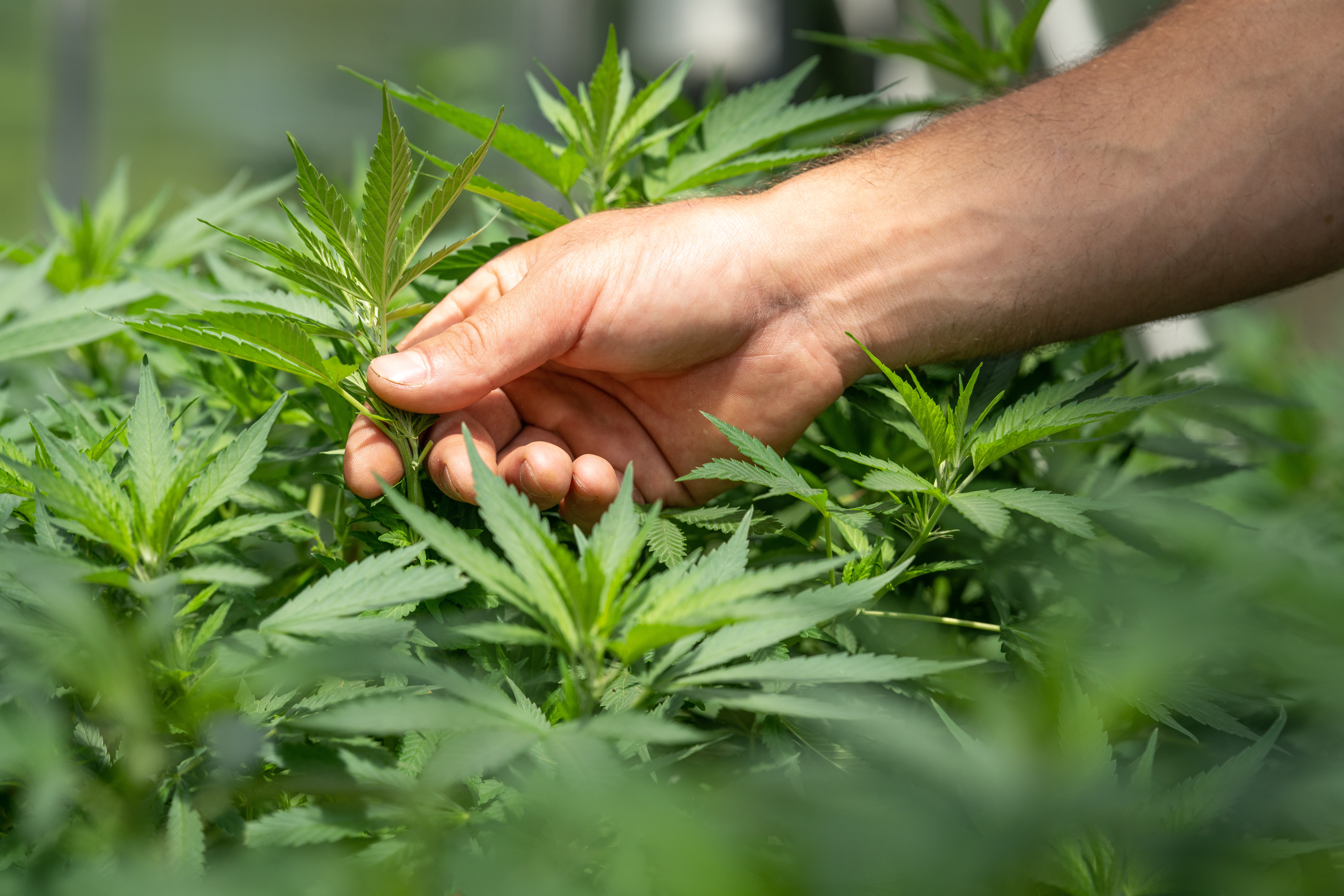 Stay Safe And Enjoy The Benefits of CBD
Before you start vaping CBD, it's crucial to understand the benefits and the gear you'll need for a safe experience.
Staying informed and making conscious choices will ensure that you enjoy the benefits of vaping CBD.
If you want to learn more about CBD and how to vape CBD safely, don't hesitate to contact us!
We'll be happy to answer all your CBD or vaping questions.