Curious about the newest vape gear 2021? We take a look at some of the latest and hottest vape gear to hit the market in 2021, including the best brands, e-juices, mods, and more!
The vaping industry has rapidly expanded in the last couple of years and grown to encompass countless different brands and products.
Some brands have stood the test of time and consistently produced quality gear, like Smok.
While others have been thrown to the wayside as their gear just wasn't up to scratch. 
This expansive vaping landscape can make it tricky to know which are the best brands.
Even for long-time vapers, the sheer number of options can make it difficult to tell quality from mediocre.
In this post, we guide you through the best brands on the market in 2021, as well as the newest quality vape gear on sale.
That way, you'll know exactly what to look for when it comes to purchasing new vape products.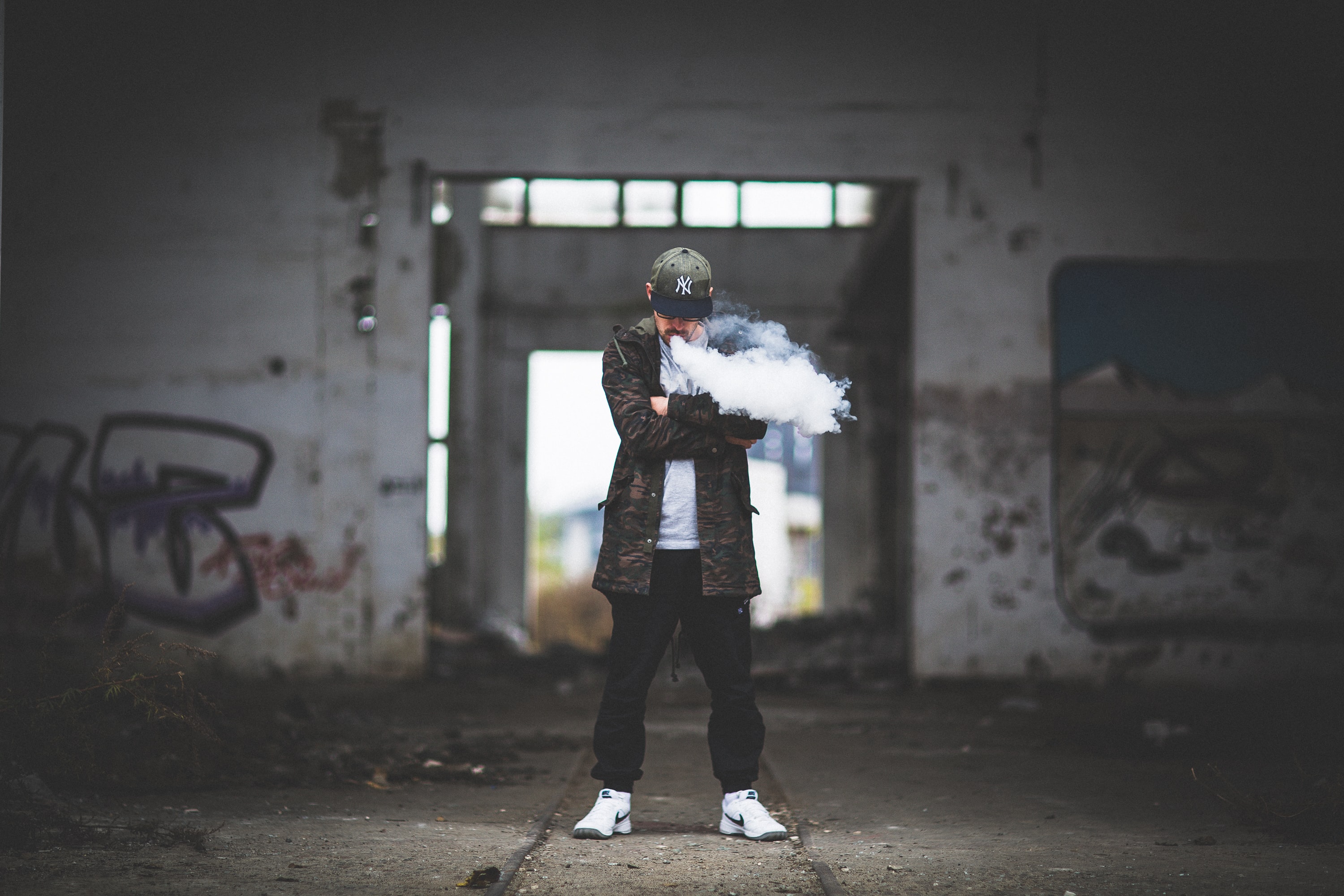 Uwell
Uwell came into the picture back in 2015 and is always committed to bringing their customers the best innovation and technology through their products.
Their key focus is on flavour, and they've always been the pioneers of new and exciting flavour combos. 
Uwell products are available in Europe, North America and Southeast Asia and are slowly moving into new markets in Central Asia and South America.
Their savvy business prowess, along with their dedication to quality, make them one of the best vape brands on the market in 2021.
Best Uwell products 2021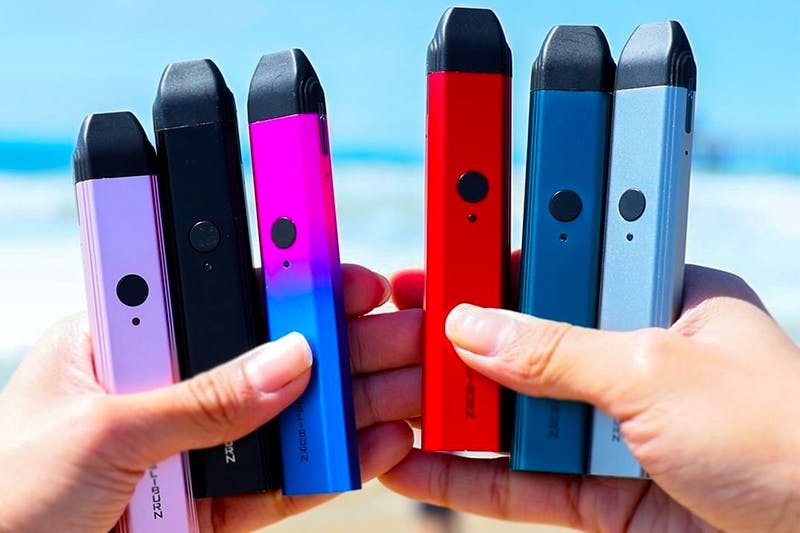 Uwell Caliburn Pod Kit
The Uwell Caliburn Pod System Kit is an ingenious, flavour-oriented pod system available in 2021.
It comes with a dual firing mechanism, aluminum alloy chassis, 520mA battery, and has a game-changing Pro-FOCS coil system to enhance flavour.
Uwell Koko Prime
The Uwell Caliburn KOKO PRIME Kit is the new and enhanced version of the hugely popular original Uwell Caliburn KOKO.
It comes with a decorative panel, 15W max output, and is compatible with Caliburn G and Caliburn G Pods.
Smok – Best Smok products 2021
Smok is part of IVPS Technology CO. Limited, which launched back in 2010.
This company is best known for having a massive variety of products, and it's considered one of the best brands in the vaping industry.
They were one of the first brands to release variable wattage devices and the now trendy vape mod design.
Their ingenuity continues to this day, with various mods and tanks for every kind of customer.
Some criticize the company for being on the expensive side, but the overall performance of the brand's products speaks for itself.
In 2019, Smok signed a collaboration deal with Wotofo, a company famous for its industry-leading tanks.
Their collaboration project should launch this year, which is certainly something to get excited about!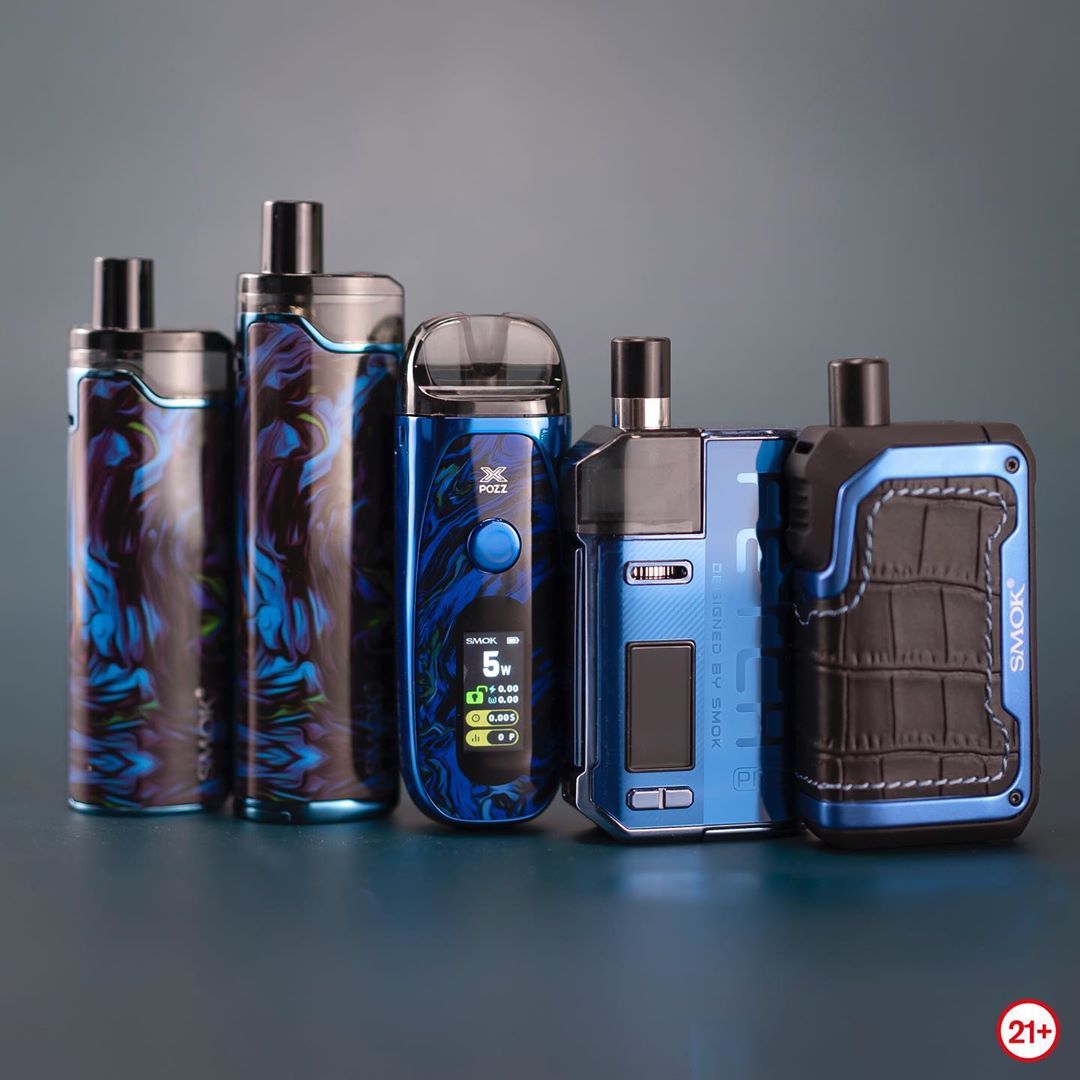 Smok Nord 4 Kit
The Nord 4 (80W) is a hugely versatile pod kit, which delivers exquisite performance. It comes with an in-built 2000mAh battery, which can provide a maximum power of 80 watts!
The kit also features two 4.5ml Nord 4 pods, the first with an RPM 2 mesh coil and an RPM mesh coil.
Vaporesso – Best Vaporesso Products 2021
Vaporesso is a sister company of MOORE, which was founded back in 2006. MOORE, you will surely have heard of it, as it's arguably one of the biggest vape companies of all time.
Vaporesso has impacted the vaping landscape with their OMNI Board MINI chipset, which delivers unbelievable performance and a 0.0001 fire time.
With top-of-the-range products like GEN and the Luxe PM40, Vaporesso is undoubtedly up there as one of the best vaping brands available in 2021. 
Vaporesso Swag II
The Vaporesso Swag II upgrades the original SWAG with even more power and specialist features.
The SWAG is exceptionally light in hand with a specially designed rubber coating while being durable and comfortable.
The AXON Chip also gives you unbelievable PULSE mode, providing 5x more power with every inhale.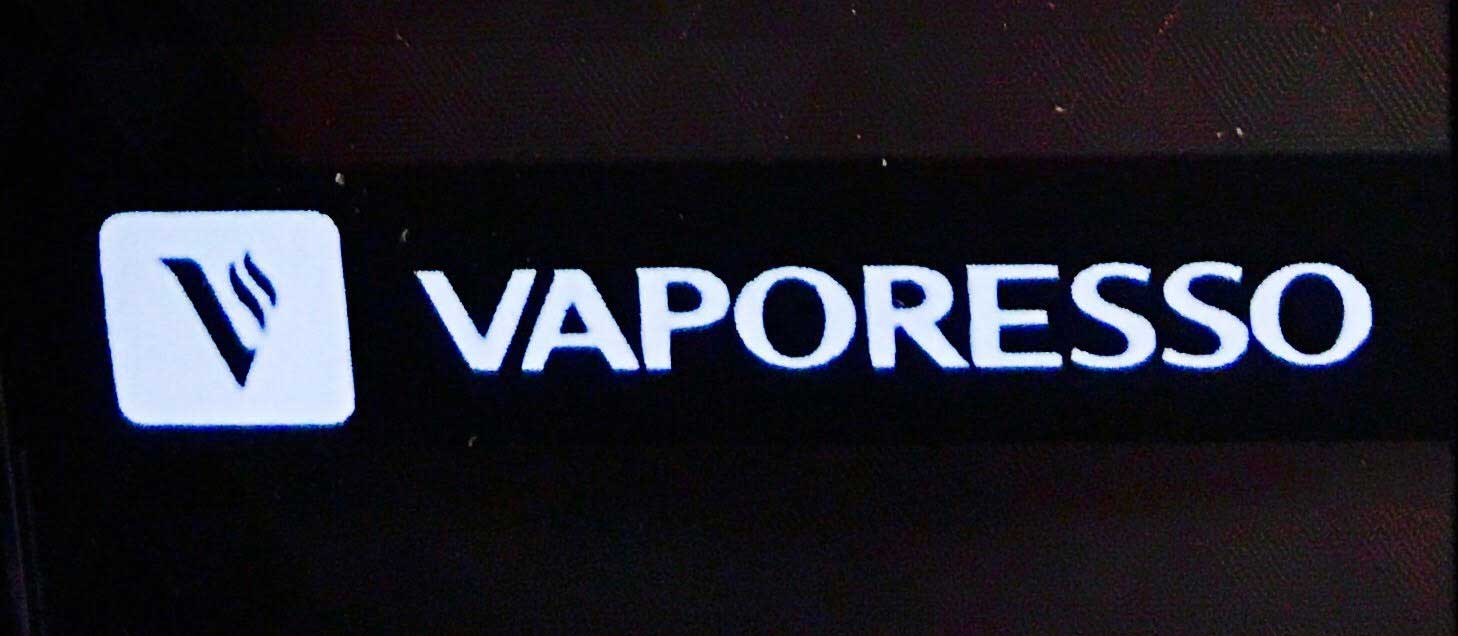 Vaporesso Luxe PM40
The LUXE PM40 comes with game-changing Turbo Boosting Tech, adjustable airflow and wattage, and GTX coils which provide ample power on inhale.
It also features an anti-leakage mechanism and a 1800mAh high-density battery, meaning you don't have to worry about leaking or running out of battery.
Geekvape – Best Geekvape products 2021
Geekvape was founded back in 2015 in China. The brand's mission has always been to become the most globally respected vape company.
To achieve this accolade, they pride themselves on listening to their customers. And creating products tailored to their wants and needs.
If you value customer service above all, then Geekvape is probably the brand for you.
Geekvape Aegis Hero
The Geekvape Aegis Hero is a sub-ohm pod mod kit designed for seasoned and advanced vapers.
It's powered by a 1200mAh battery with a 45W max output, and users can adjust the power according to their preference.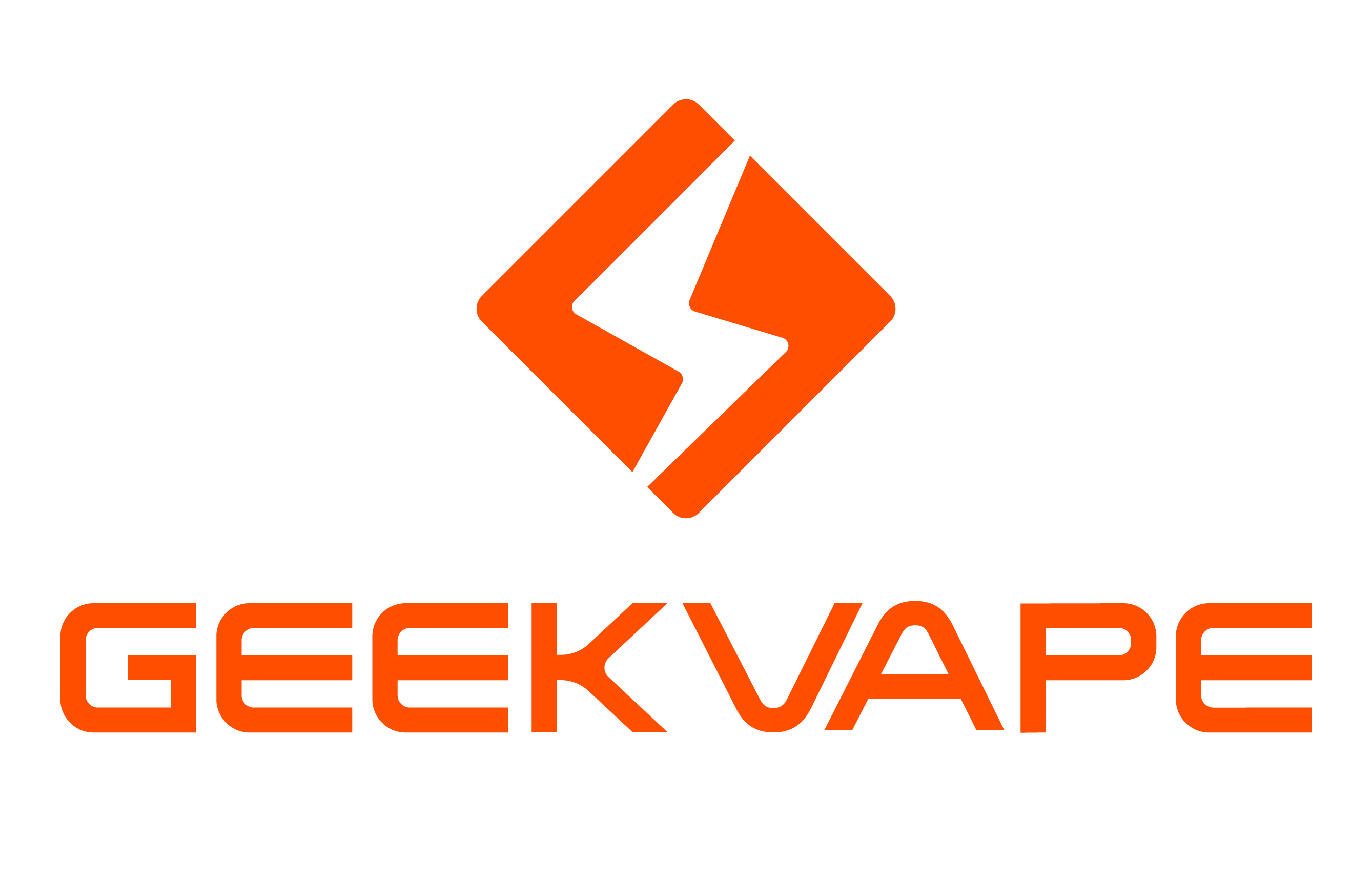 Geekvape Aegis X
Geekvape Aegis X Kitis waterproof, shockproof, and dustproof and comes with dual 18650 batteries with a max output power of 200 watts — that's some serious power!
Voopoo – Best Voopoo Products 2021
Voopoo dates back to 2014 and is still releasing some of the best vape products in the industry.
In 2017, they released their now-notorious DRAg box mod with the quick firing speed chipset GENE.
Now in 2021, they're still collaborating with GENE and producing quality products, such as the Drag Max and the Argus Pro.
Over the years, VOOPOO has grown to become one of the most respected and popular global vaping brands.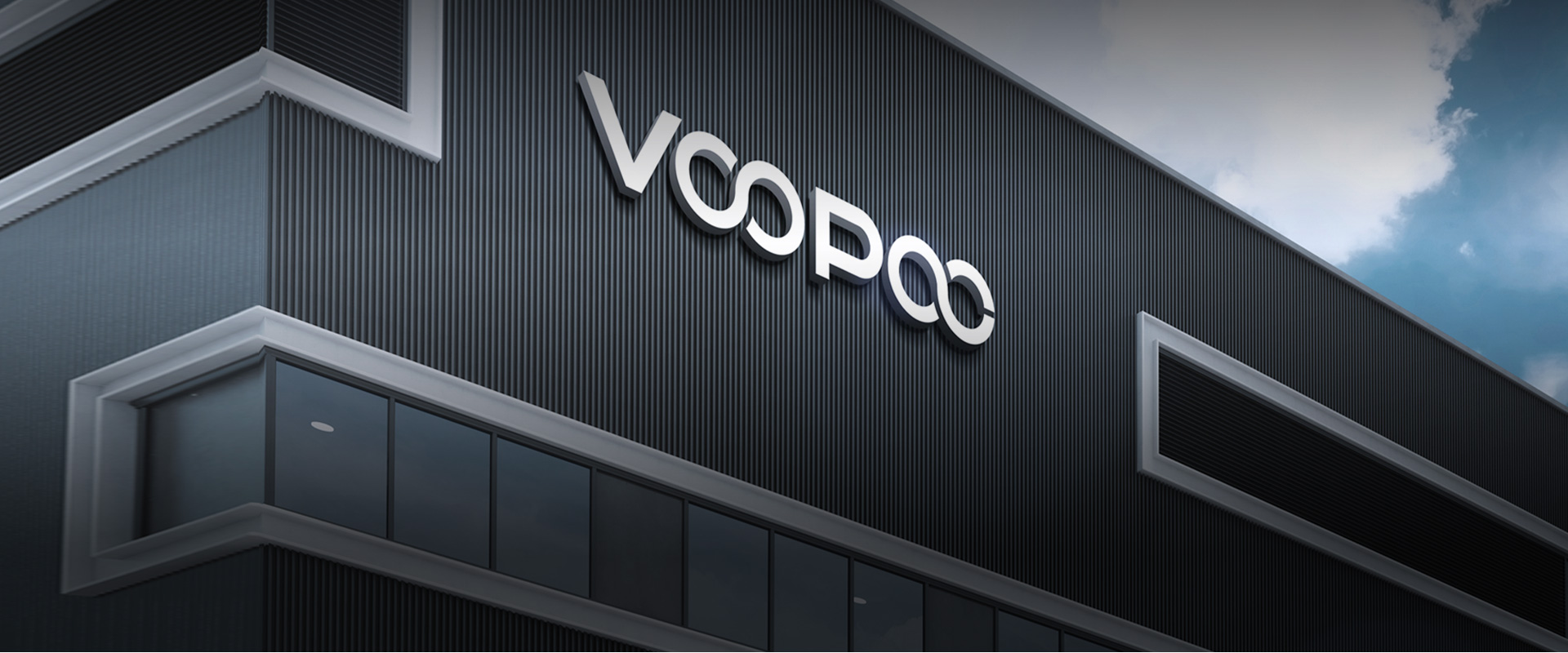 Voopoo Drag 3
The Voodoo Drag 3 is sleek, powerful and versatile. The most remarkable feature is the 177-watt max output.
It's powered by 2x 18650 batteries which can be charged directly by the included USB-C cable.
Voopoo Argus Pro
This stylish pod kit comes with a durable zinc-alloy embellished with leather, giving it a comfortable and lightweight feel in hand.
It also comes with various modes to safeguard the coil from burning, which is a big plus.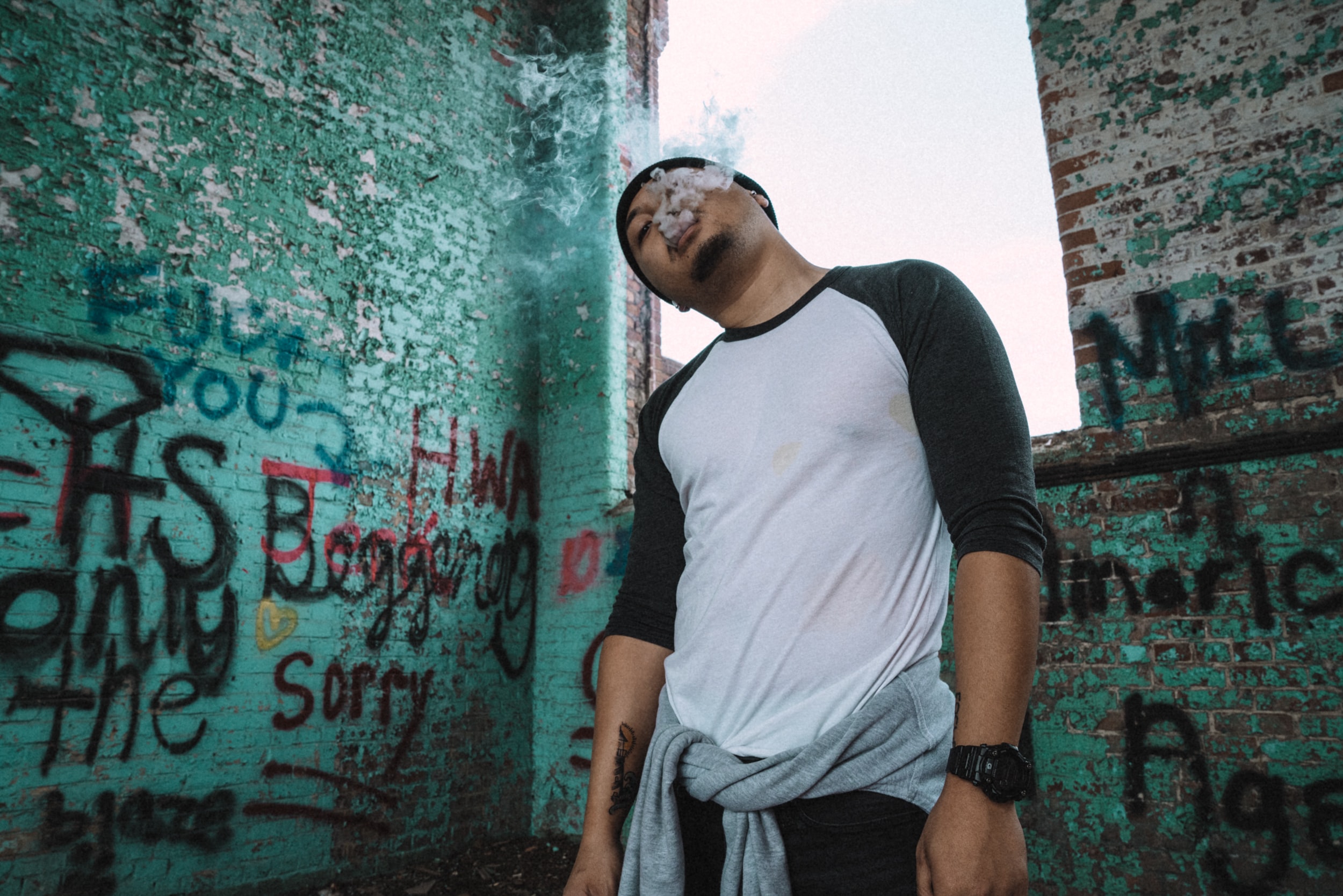 In Conclusion
There you have it, the best brands and the best products available for purchase in 2021.
The above companies are reliable, deliver quality product performance and always emphasize durability.
If you opt for one of these brands, we guarantee you won't be disappointed!
Planning on travelling post-COVID? Make sure you know the rules and regulations for flying with vape gear!