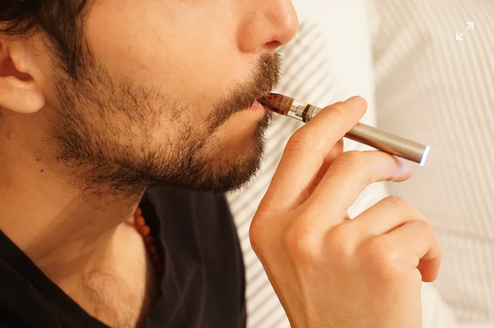 Wondering what is a vape pen? Check out this week's featured blog post on vape gear pens and the best brands on the market.
Since the popularity of vaping first took off in 2003, pen vape kits have remained popular.
They provide a discreet and stylish means of vaping for people who aren't concerned with massive cloud creation.
They also offer the advantage of replaceable coils and refillable tanks, making them incredibly cost-effective and environmentally friendly.
This blog post will outline some of the best high-quality vape pens available to purchase in 2021.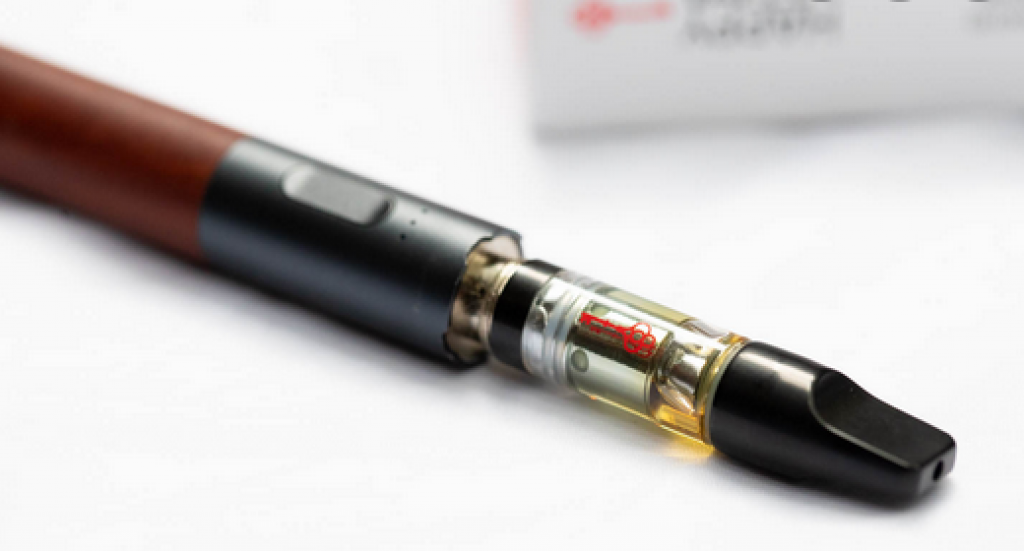 What Are Vape Pens?
Vape pens offer a hassle-free, easy-to-use setup while offering a stealthier way to vape than when using their larger counterparts.
Like other vape devices, vape pens, powered by a built-in battery.
They are usually activated by pressing the fire button. This heats the coil element and produces the inhalable vapour.
All vape pens have a battery that generates the heat needed to vaporize the juice kept in the tank or pod.
Compared to traditional vape mods, the battery compartment usually only features basic controls, a tank or pod, and an electric coil. When the coil warms up, the e-liquid is converted to vapour.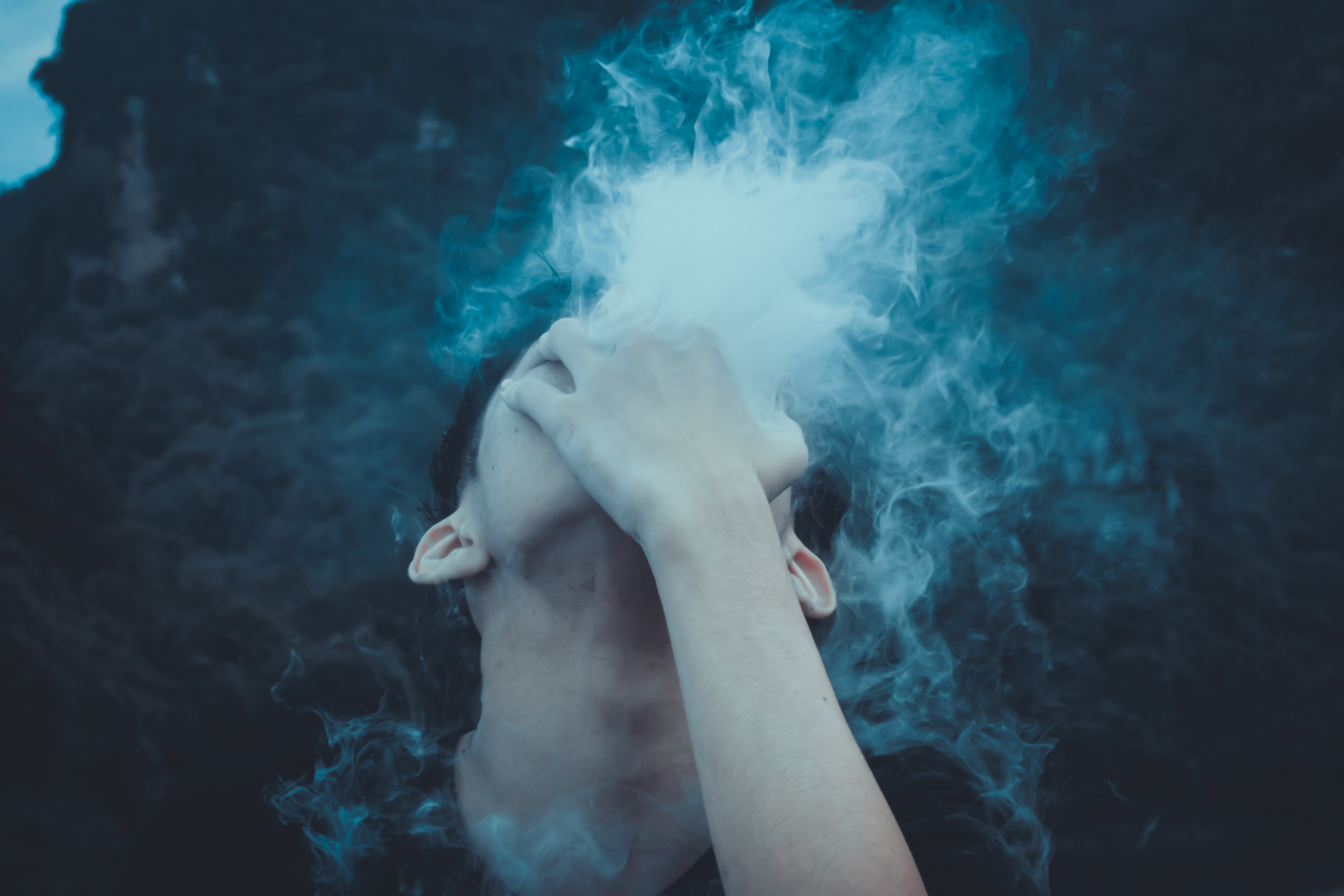 How To Lock A Vape Pen (And Unlock It)
Usually, your vape pen will be locked when you first receive it. This is a common feature to help protect the battery.
Different devices may come with model-specific instructions. But you can usually check if the vape pen is locked or unlocked simply by pressing the button.
To lock your vape pen, you'll usually press the button quickly 3 to 5 times until the light flashes. To unlock the device, you'll usually need to press the button the same number of times.
You then press the button once to use it after it's been unlocked.
If you press the button and the LED does not light up, or if it's not working correctly, the vape is most likely still locked.
On the other hand, if your vape pen does not unlock after following the steps above, your battery may be dead.
If that is the issue, charging your battery for roughly 10 minutes and then trying again should unlock your vape pen.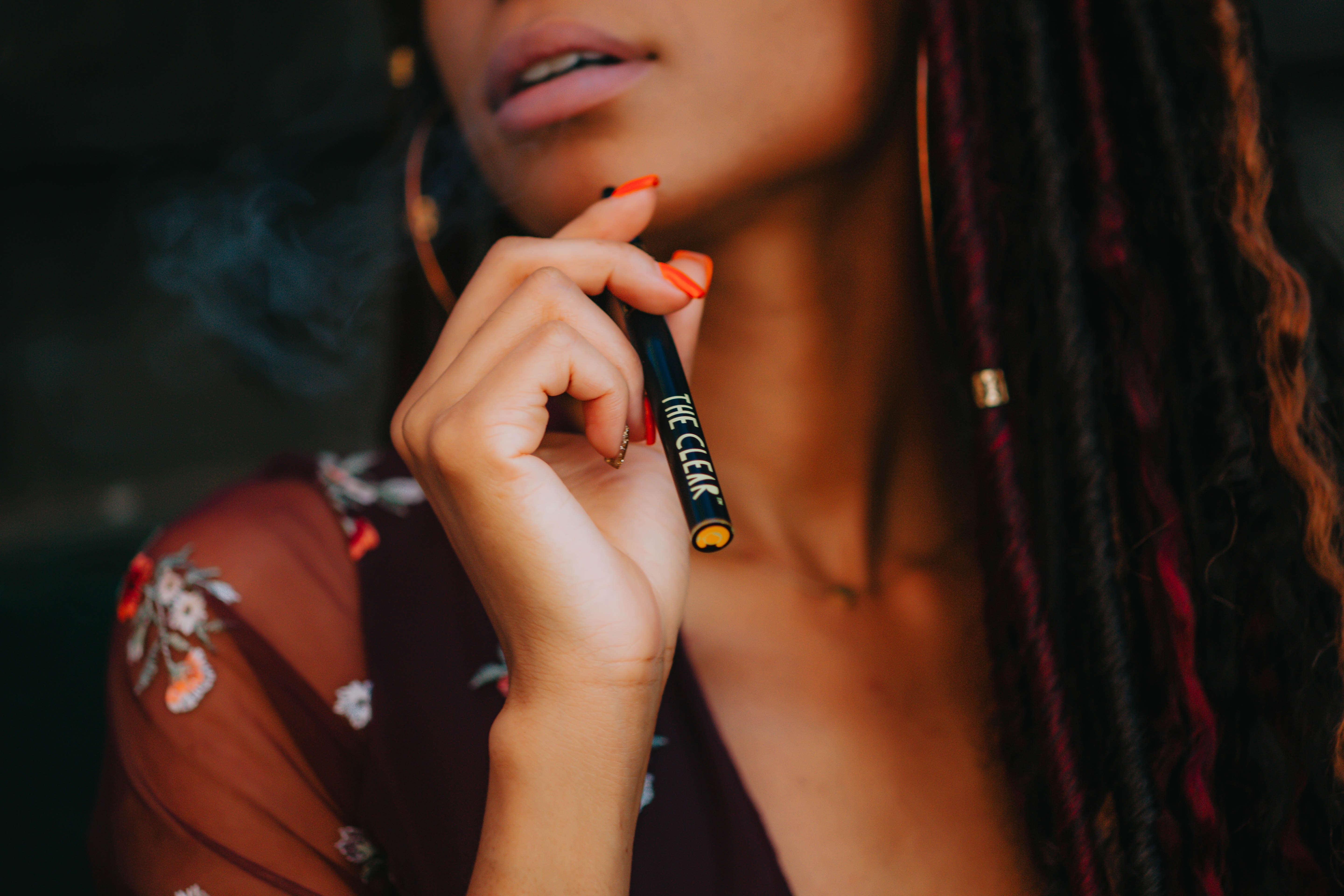 How To Change Batteries On Your Vape Pen
If you notice that the battery life on your vape pen is slowly dwindling and isn't the same after a full charge as it was when you first got it, it's time to replace it.
If you have a larger style vape pen, you'll likely be able to replace the old batteries with new ones.
However, you may need to replace your entire mod device if you have a smaller style vape pen.
When getting replacement batteries for your vape pen, you must ensure that they are the correct amps for your device.
Once you have the correct new batteries, turn off the vape pen and remove your charging cable.
Take the rubber cover off of your vape pen. On the back of the vape pen, you will notice a battery cover that should slide off. Once the battery cover is off, remove the existing old batteries and replace them with the new batteries.
You should then fully charge the vape pen before using it.
Best Vape Pens 2021
Let's take a look at a few notable models of vape pens currently available on the market.
Aspire Pockex
Aspire's Pockex has maintained its popularity — and with good reason.
This gadget has one of the finest throat hits we've seen from an entry-level device, in addition to solid build quality.
Hexa Vape 2
The Hexa Vape 2 is the most outstanding in its class if you're searching for a closed pod system with disposable cartridges.
This is due to the interaction between the cartridges and the technology.
Hexa's Vape 2 cartridges blend both nicotine salts and freebase e-liquid to produce a realistic and enjoyable vaping experience.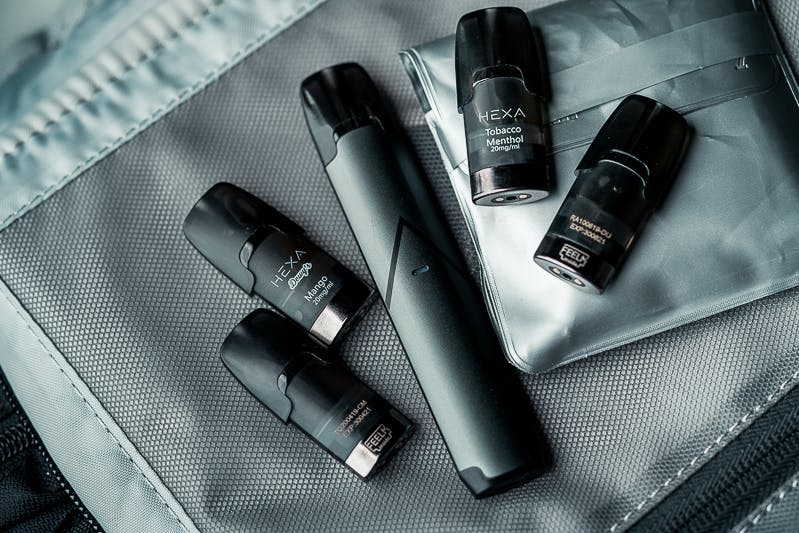 Innokin Adept Zlide
Innokin's Adept Zlide is a fantastic alternative for anyone seeking a chunkier mod device that provides a terrific introduction to vaping.
This gadget has a long-lasting 3000 mAh battery that easily outlasts most entry-level pod systems. Plus, you can switch from a tight, confined vape to a loose, airy vape with a tweak of the airflow settings and a flick of the coil.
Uwell Caliburn G
The original Uwell Caliburn had already established itself as the top kit in terms of flavour.
With a few improvements, the new Caliburn G maintains this focus on superb flavour, but with a few enhancements.
A larger battery capacity allows you to vape for more extended periods between charges. At the same time, a mix of adjustable airflow and replaceable coils enable you to customize your vaping experience by changing the coil.
Innokin Jem Pen
The Jem Pen's capabilities extend far beyond its sleek appearance, with a 1000mAh built-in battery capable of a 14W maximum output.
This indicates that you have a longer-lasting battery and sufficient power to deliver a continuous vape.
Users can quickly replenish and maintain the tank thanks to the removable tank, allowing them to customize the setup.
The Jem Pen produces a tiny amount of vapour suitable for a Mouth To Lung vaping technique, which is liked by both new and expert vapers alike.
It's no surprise that so many people have picked the Jem Pen as their go-to vape kit, as it's light, elegant, and simple to use, and it's a worthy winner of this list.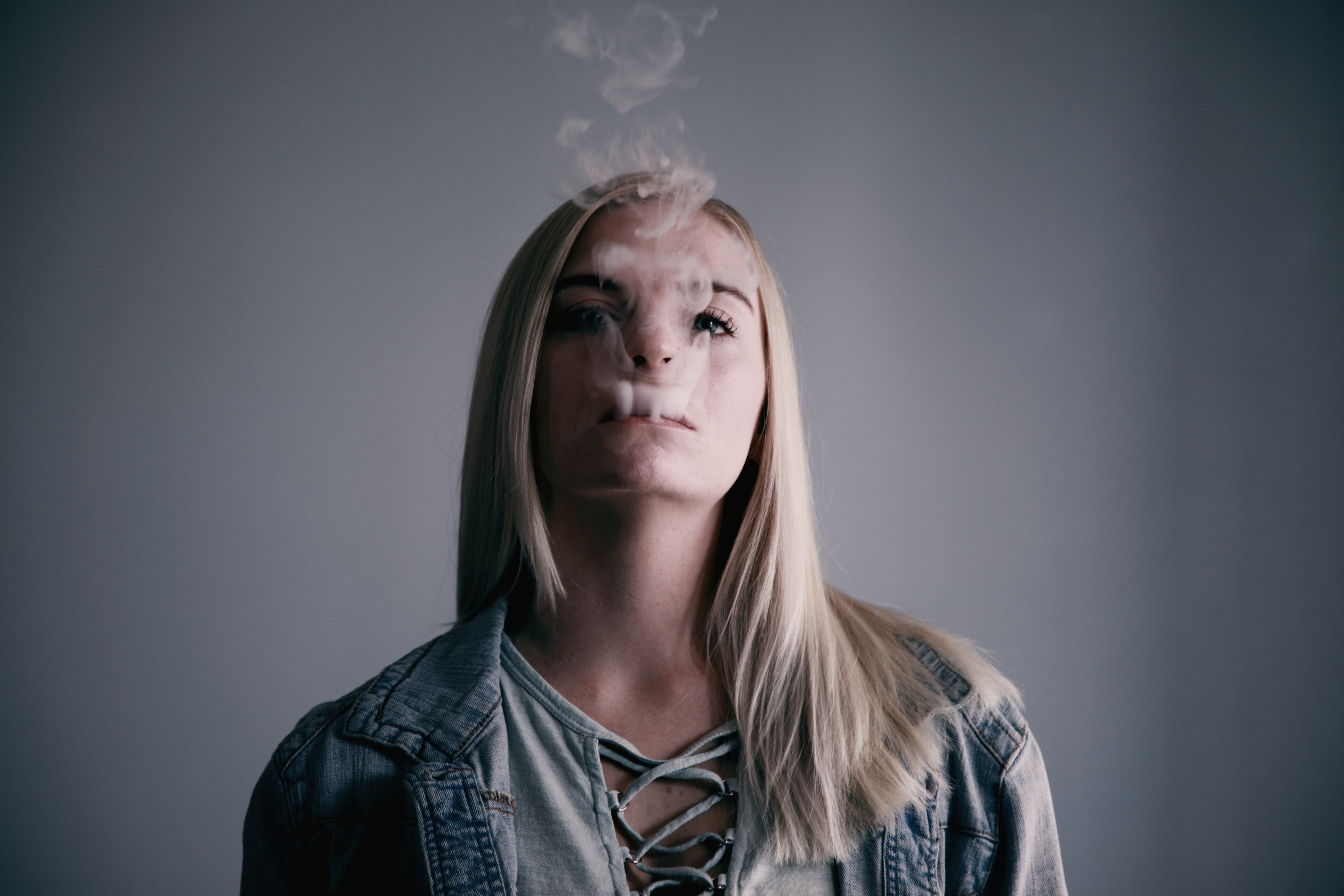 Best Vape Pens 2021
Like larger box style mods or squonk boxes, vape pens have come a long way since vaping first took off in 2003.
Today, there are hundreds of disposable and reusable vape devices on the market.
So make sure to shop around, check out different devices, mods, and juices, and find a vaping experience that you truly enjoy.
We hope this blog post has helped you pick the perfect vape pen for you!