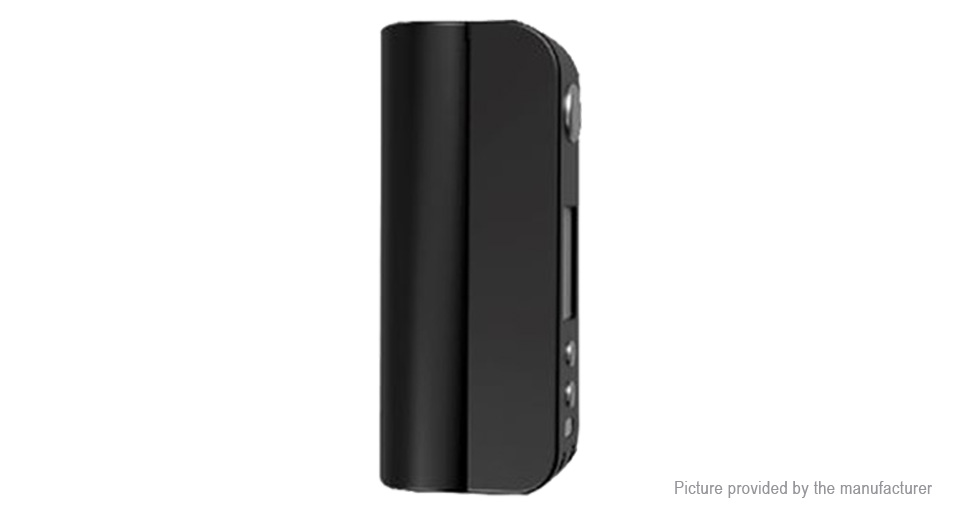 Product Description
Cthulhu Hastur is a practical, elegant, and easy-to-use vape mod. The black-colored box mod has a 304 stainless steel and aviation aluminium construction, with minor parts made of different materials. It offers an output power range of 5W to 88W for a relaxing, customized vaping experience.
This device has a Cthulhu ATOM chip with upgradeable firmware and high-quality CNC machining. It requires a battery with a 18650 form factor to function. The mod package does not include the battery, which means you will have to buy one separately. This unit supports a maximum battery length of 65 mm.
The Hastur mod offers an output voltage range of 0.7V to 9V and a coil resistance range of 0.05ohm to 3.5ohm. It also offers a standard temperature control range of 200 degrees Fahrenheit to 600 degrees Fahrenheit. It provides you with multiple operational modes, including VW, temperature control, bypass, Ni, Ti, SS, and TCR.
It features a color OLED screen, which highlights important information, such as wattage, temperature, and battery life. It has a standard 510 connector, a spring-load 510 pin, and a Type-C USB port. It offers adjustable initial power and resistance in TC mode.
The mod package includes one Hastur mod, a sturdy USB cable, and a handy user manual.
Here are the dimensions of this box mod:
Height:85 mm
Width:35 mm
Depth:24 mm
Product Weight: 166 g
Pros and Cons of Cthulhu Hastur Vape Mod
Here are some pros and cons of the Hastur Vape Mod:
Pros
It's a practical box mod ideal for everyday vaping.
The unit provides you with multiple enjoyable modes for a customized vaping experience.
It features a Cthulhu ATOM chip with upgradeable firmware.
It offers multiple features, such as variable wattage and temperature control.
Cons
It's pricier than other mods that offer the same features.
With a maximum power of 88W, it doesn't provide the ultimate powerful vaping experience.
It doesn't come with a battery, so you will have to buy one separately.
The Cthulhu Hastur Vape Mod is a practical mod that you can use daily for enjoyable, relaxing vaping sessions. It provides you with multiple features, such as temperature control and variable wattage. It offers you the opportunity to customize your vaping session to suit your needs. However, this mod is not ideal for anyone looking for dynamic, powerful, and large clouds as it offers a maximum power of 88W.